Cider Ride: Best. Day. Ever.
On Saturday, November 3rd, WABA hosted the Cider Ride! The rain stopped and sunny, blue skies opened up just in time for hundreds of riders join us in a celebration of fall! Riders chose one of three routes, all of them showcasing our region's incredible multi-use trails, colorful fall foliage, and delicious cider and pie along the way.
Click here
to sign up for future updates on the Trolley Trail.
Get updates on the Trolley Trail
Afterwards, participants celebrated the beautiful ride, ate more pie, and drank another cup of steaming cider at Dew Drop Inn. Biking, advocacy, treats, and friends—it can't get any better! To all the riders: thank you for supporting WABA! Like all signature rides, the proceeds from Cider Ride directly fund the hard work that WABA is doing to make bicycling better for everyone in the region. Your support helps us advocate for better trails and more bike lanes. Thank you. If you want to get more involved with WABA, sign up for our
advocacy alerts
, join us for a
City Cycling
class, or
volunteer
at an event. Otherwise, we'll see you at the Holiday Party in December. We've collected some photos from the ride below, but, first, a final shoutout to our sponsors:
Celebration Sponsor:

And for additional support from: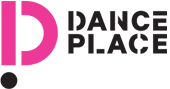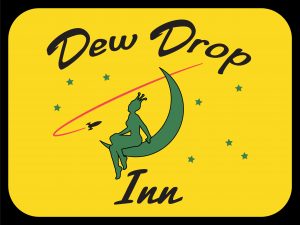 Enjoy the photo gallery from this year's Cider Ride!

Many riders took the chance to advocate for more trails; we worked with local businesses in Hyattsville to host a pop-up pit stop at a gap in the Hyattsville Trolley Trail. Along with sampling the offerings of several nearby businesses, riders wrote postcards to Maryland state officials to ask for quality trail design and accelerated construction of the trail extension, which would fill a critical gap in the regional trail network.