Meet Sydney Sotelo, our Adult Education Coordinator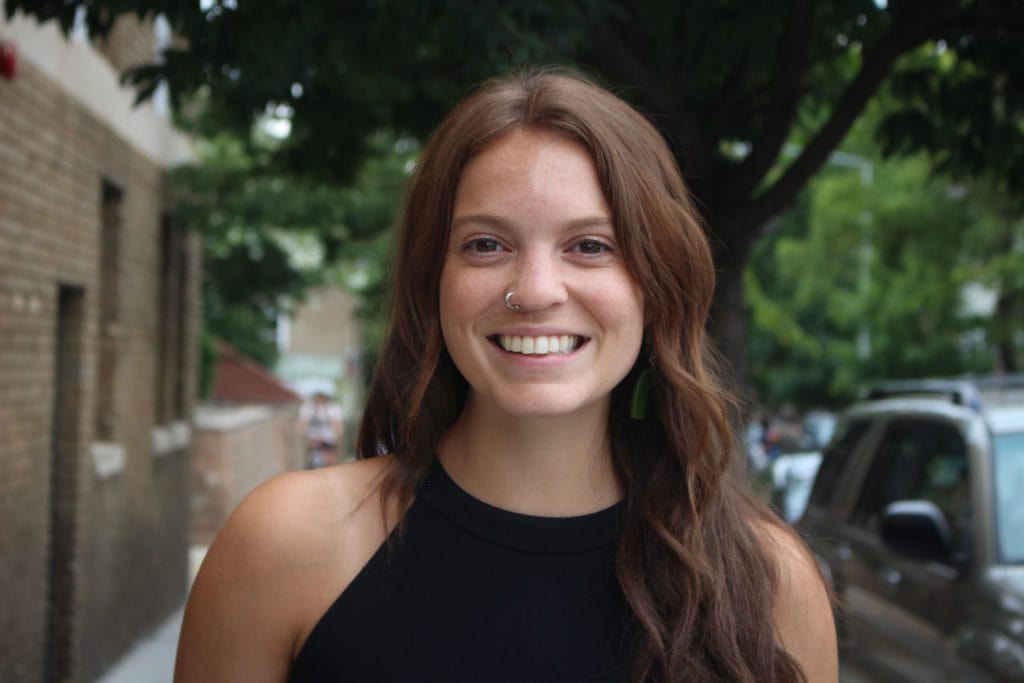 Hello! My name is Sydney Sotelo, and I am very excited to be joining WABA as the new Adult Education Coordinator.

A true lover of all things outside, in my free time you can usually find me biking, hiking, rock climbing, backpacking, camping and playing outside with my dog, Waffle. For the past six years, I have worked as an Outdoor Recreation educator, helping people to get outside, learn new skills and invest in the natural world around them. I believe that public lands, parks, trails and paths can teach us so much about ourselves, and I am passionate about using the outdoors as a catalyst for personal growth and change.

I come to WABA with an eagerness to inspire others to try a new skill. I believe that with a supportive, encouraging environment, effective teaching and a whole lot of stoke, anyone can learn to do anything. I value hands on teaching as an opportunity to engage with others and create meaningful, transformative experiences. So, try something new! You might learn a little bit more about yourself along the way.

If you would like to get to know me better, learn more about my teaching philosophy, or just need to get over the fear of taking that first step to getting on a bike, feel free to reach out to me by email. I am happy to sit down for a chat and brainstorm new ways to learn! Check out all of our Adult Education classes online and feel free to reach me at sydney.sotelo@test.waba.org.