Meet Tessla Wilson, our new Business Partnerships Coordinator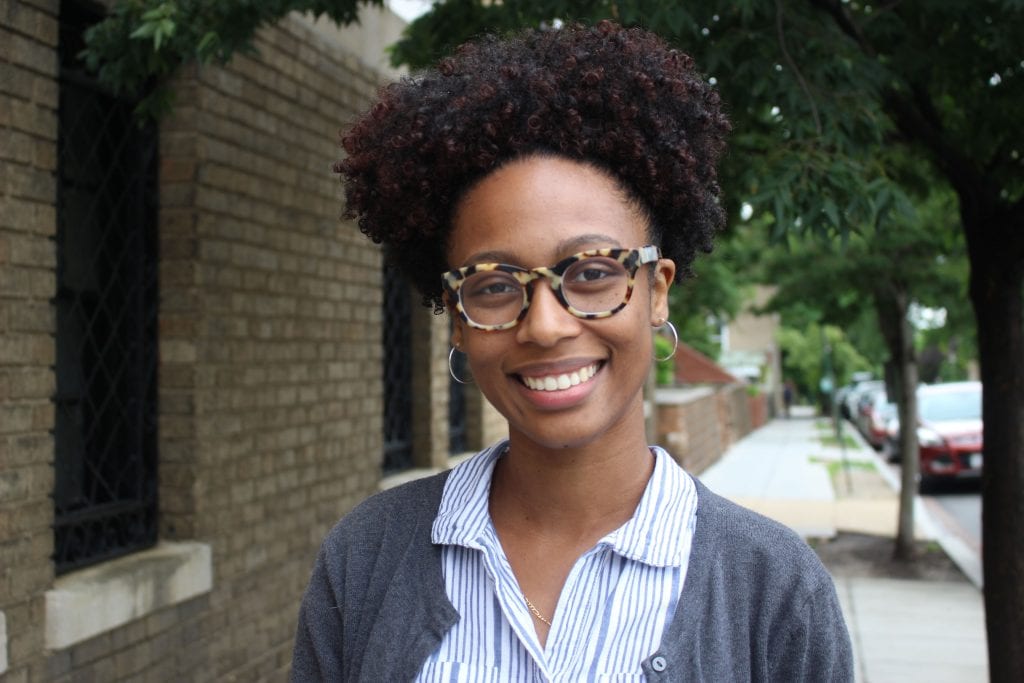 I am Tessla Wilson and I am the new Business Partnerships Coordinator at WABA!

I was raised by an industrious and extremely hardworking single mother of two. Being that my mother's time and resources were extremely limited, teaching me to ride a bike was at the very bottom of her list—and in the absence of an older sibling, I was left to my own devices to learn. I spent many years being envious of the freedom that the neighborhood kids enjoyed riding bikes. They were able to explore beyond our street and build friendships that I was unable to join in on due to my lack of mobility on two wheels.

It wasn't until thirteen that I turned to the younger kids to teach me to ride. Being that none of them were WABA instructors, I lost a lot of skin (and pride) that day, but eventually succeeded. As my little family grew older, riding bikes became a cherished family past time that allowed us to explore our city together.

My college and early career was shaped by my desire to be an advocate for those who were not afforded the same privilege that I grew to have. It became my mission to not only be a voice for the marginalized but also to take an active part in shaping the future to one of equity and access for all. That same desire brought me to WABA, and I am so excited to work towards WABA's vision of a healthier region (for both our environment and our bodies) with our local and national business partners! If you own or work for a company that is looking for partnership or sponsorship opportunities, I would love to chat or meet up for coffee. You can reach me at tessla.wilson@test.waba.org.