The Sweet Ride & Shindig was…pretty sweet.
On Saturday, June 15th, WABA hosted the first annual Sweet Ride & Shindig, presented by Conte's Bike Shop.
Friends: it doesn't get any better than this. Perfect weather, ideal location, and great company conspired to make this an incredibly fun bike ride and party. (And, we gave out some pretty great bandanas.)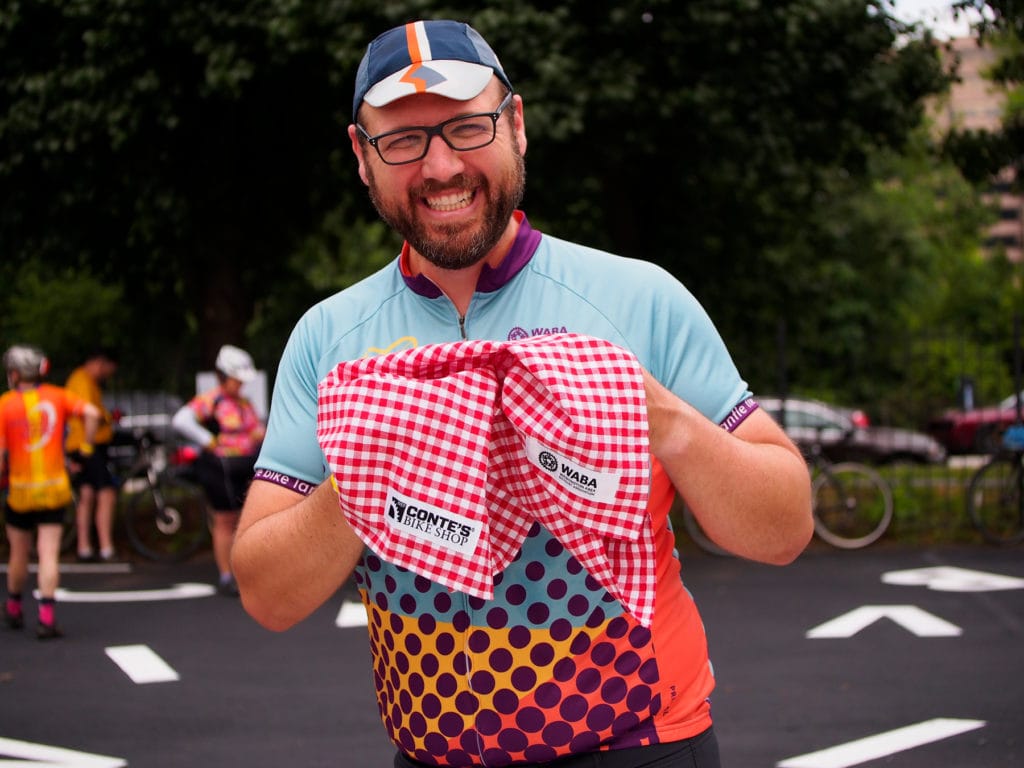 Riders chose from 5, 15, 30, or 50 mile routes that many described as full of discovery, with new trails to learn about and unfamiliar connections to find that stitched together a picture of how to get around Northern Virginia by bike. (Depending on the route, there may have been some surprise hills, too.)
After the ride, attendees returned to the Shindig. With token from WABA in hand, they were treated to either a beer from Port City Brewing or an ice cream cone. With tunes from Chasing Autumn, yard games, and a mini-expo of bike-related businesses onsite, the Grounds in Crystal City provided the perfect setting to while away the afternoon, hanging out with old friends, making new ones, and basking in the glow of a great summer day.
Some riders also took action: after having ridden the Quincy St corridor in Arlington, riders completed a survey to shape bike infrastructure coming to Quincy St in the near future. Want to weigh in? You have until June 28 to fill out the survey (at the bottom of the page).
To all the riders: thank you for supporting WABA! Like all signature rides, the proceeds from the Sweet Ride & Shindig directly fund the hard work that WABA is doing to make bicycling better for everyone in the region. Your support helps us advocate for better trails and more bike lanes—safer conditions for all. Thank you.
We've collected some photos from the ride below, but first, a final shoutout to our sponsors:
Title Sponsor:

Platinum Sponsor:

Pit Stop Sponsors: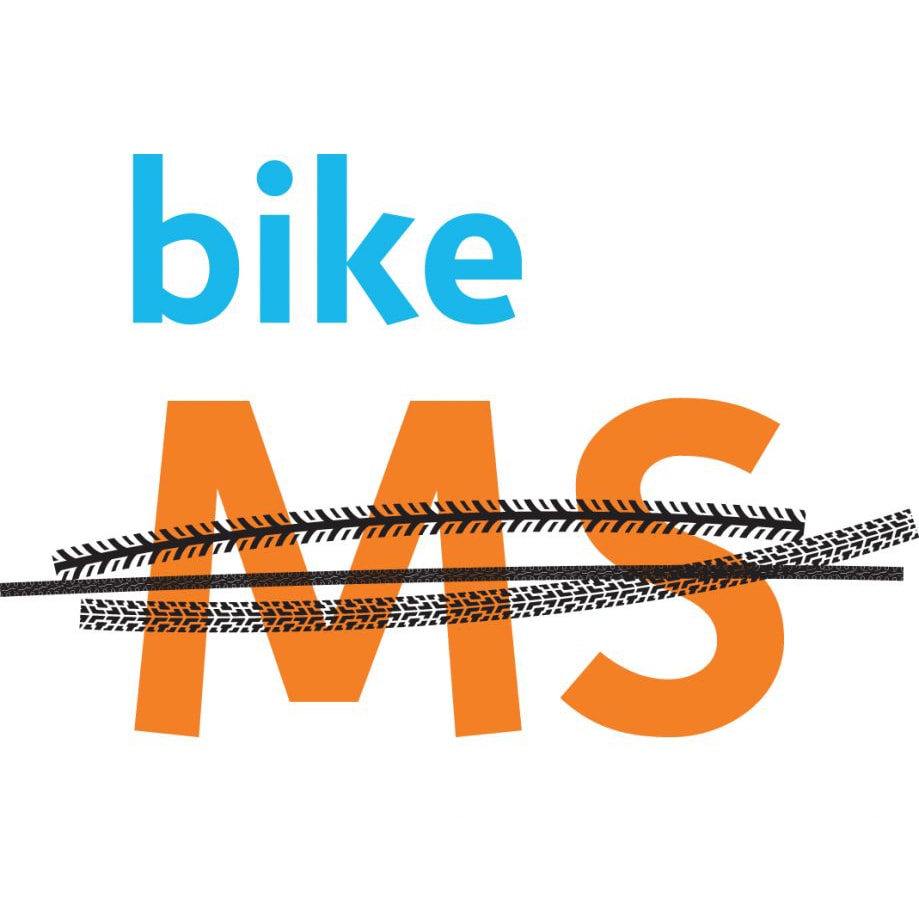 WABA extends a huge thank you to the host committee for this event who played key roles in making this event a success:
Wayne Clark
Judd Isbell
Josephine Liu
Find a gallery of photos from the Sweet Ride and Shindig below!
Our first Sweet Ride and Shindig!

A huge shoutout to Conte's Bike Shop for being our Title Sponsor for the first Sweet Ride and Shindig.

Riders at check-in.

Best Jersey at the Sweet Ride goes to…

And they're off!

It's a party, it's a picnic, it's a bike ride!

Bring the family on down to the Grounds!

Love the different bandana styles!

Takin' the lane on a beautiful summer day—can't ask for much else.

A little life-sized Jenga at the Shindig!

Bandana swag with the hat, we can dig it!

Just scootin'.

Life-sized Connect Four at the Shindig.

Port City Brew provided some drinks at the Shindig, too!

Ride, walk, scoot—whatever your summer jam is!

Riders on the Four Mile Run Trail.

A yummy ice cream cone to end a sweet day.