WABA x JUMP Confident City Cycling
Saturday, November 16, 2019, 12:00 PM
Anacostia Skate Pavilion
Class
More joy, less stress! Riding your bike doesn't have to be stressful. Join us for a morning of skills, confidence, and community building. We'll spend some time on a few e-bike specific handling skills, then go for a ride and talk about strategies for riding in different road, bike lane, and trail situations. Bring questions! By the time you head home, you'll feel more confident, comfortable, and happy on an e-bike. Plus it's a blast.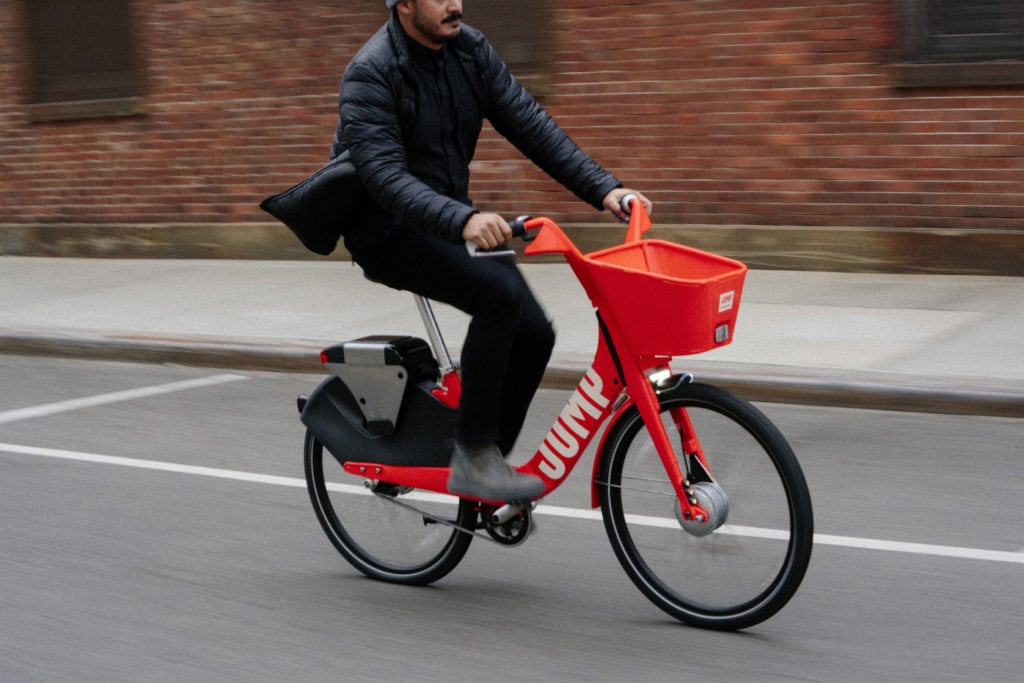 Something for everyone
Whether you've just learned to ride or you've been bike commuting for years, we've got new things to share with you. Our experienced League Certified Instructors will make sure that you're working on skills that match your level of comfort and experience on your bike.
Is this class right for you?
Do you know how to ride a bicycle?
Are you comfortable riding a bike for at least 30 minutes?
Are you able to start and stop your bike in a controlled manner?
If you answered "no" to any of the above questions, then a Learn to Ride or a Basic Skills Clinic is best for you.
What to bring:
Questions! We love them! Do you have a particular bike situation you've always wondered about? That's what we're here for.
Appropriate outerwear, water and a snack.
Flat pedals. Toe clips, clipless pedals, or other gizmos that attach your feet to your pedals aren't recommended. If you don't know what this means, your pedals will work fine.
What does it cost?
This class is free thanks to the generous support of JUMP! Bicycles and helmets will be provided!
Class Location
Anacostia Park Boat Ramp Parking Lot
1500 Anacostia Dr, Washington, DC 20020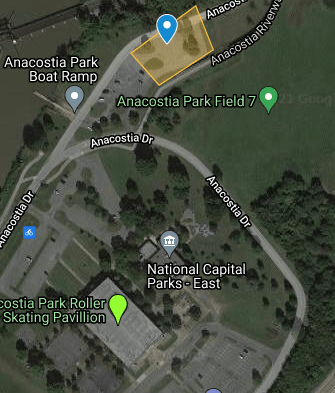 Drive to the end of Anacostia Drive. You will see the skate pavilion on your right. At the end of the road, the pavement will turn into dirt and you will see a sign that says "service vehicles only". Your class will take place in the parking lot to the right of this sign. Instructors will be wearing teal polos.
Parking: There is parking available at this location.
Public Transportation: This location is a 15-minute walk from the Pennsylvania Ave L'Enfant SE Bus Station
Register