JUMP's Boost plan
A message from our friends at JUMP: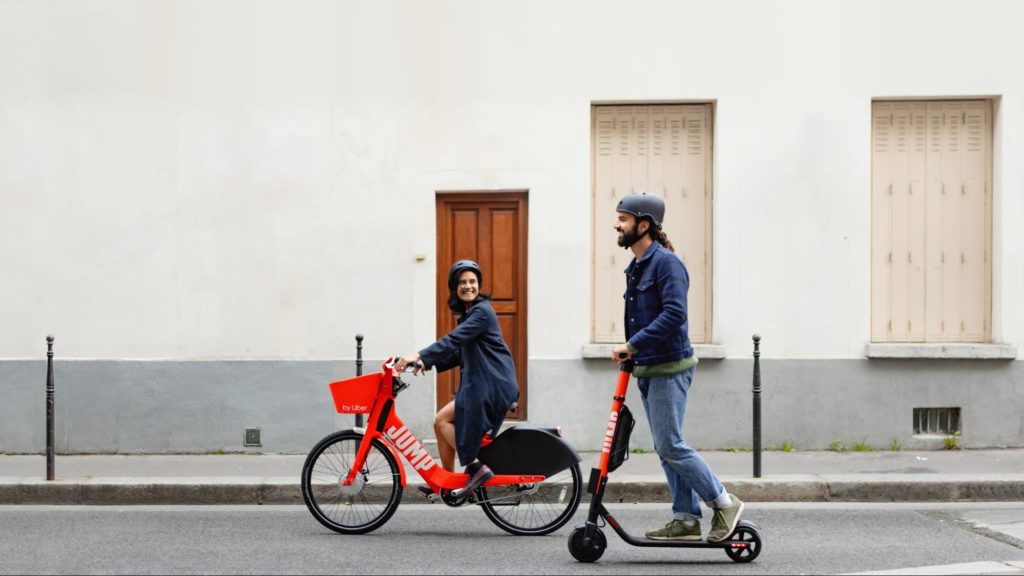 Micromobility has helped to serve residents across the DC area and provides transportation access to previously underserved areas. JUMP is excited to partner with the District and with WABA to help grow biking (and scootering!) in the Washington area. 
JUMP is pleased to offer a low-income and cash payment plans to residents of Alexandria, Arlington, and Washington D.C. The Boost Plan provides affordable daily ride time to individuals that qualify. The plan is $5 a month for unlimited rides up to 30 minutes.
The JUMP Boost Plan is available to anyone currently enrolled in one of the following programs:
Supplemental Nutrition Assistance (SNAP)
Residential Aid Discount (RAD) by Pepco
Residential Essential Service (RES) by Washington Gas
Resident of DC Housing Authority property or enrolled in DCHA's Housing Choice Voucher Program
Temporary Assistance for Needy Families (TANF)
Interested parties can visit JUMP's website for instructions on how to qualify for the low-income plan and locations where cash payments are accepted via PayNearMe.