Women & Bicycles: Winter Riding 101
Saturday, December 7, 2019, 1:00 PM
Lamond-Riggs Library
Meetup
As a part of WABA's Women and Bicycles program, this event is only open to anyone who identifies as women/trans/femme. Not you? Lots of other WABA events at waba.org/fun. Know someone who should come? Please share this event with them!
Curious about how to keep riding through the winter? Want to keep riding outside? Currently riding outside but unsure how in the heck to keep doing it in February when it is really cold? Have some great tips learned from experience or wisdom from others? In partnership with Black Women Bike DC, we're gathering to talk though some options to keep riding outside safe and pleasant when its cold!
We will go over some common options for warmth, technical specifications about how bodies stay warm and the various properties of fabric and design that influence warmth, with a focus on using existing stuff you might have or smart ways to find what you need.
Event Ground Rules:
We are going to start with laying a general overview of common options, share tips and tricks from the community (have a thought to share? Feedback survey here) and have lots of demonstration solutions.
If you are comfortable riding in the winter, we would love you to come. Please keep in mind that what works for you may not work for everyone, and unsolicited advice can feel unwelcoming and condescending. Please come in the spirit of solidarity and communal problem solving.
Have gear to gift or swap? Please bring for a casual gear swap.
This event takes place on Natotchtank land.
Need accommodations, have questions about access, something the organizer should know about you (ex: severe peanut allergy) or have questions? Send us an email at womenandbicycles@test.waba.org.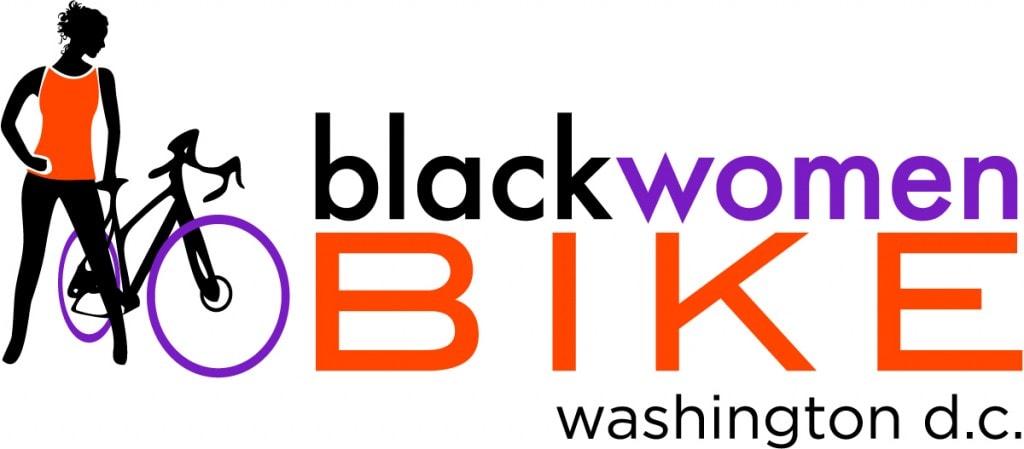 Women & Bicycles is a WABA program formed to empower, educate, and encourage women/trans/femme identifying bicycle-riding persons in the DC, Virginia, and Maryland metro areas. Learn more at waba.org/women-bicycles.