Confident City Cycling
Sunday, April 19, 2020, 10:00 AM
Anacostia Skate Pavilion
Class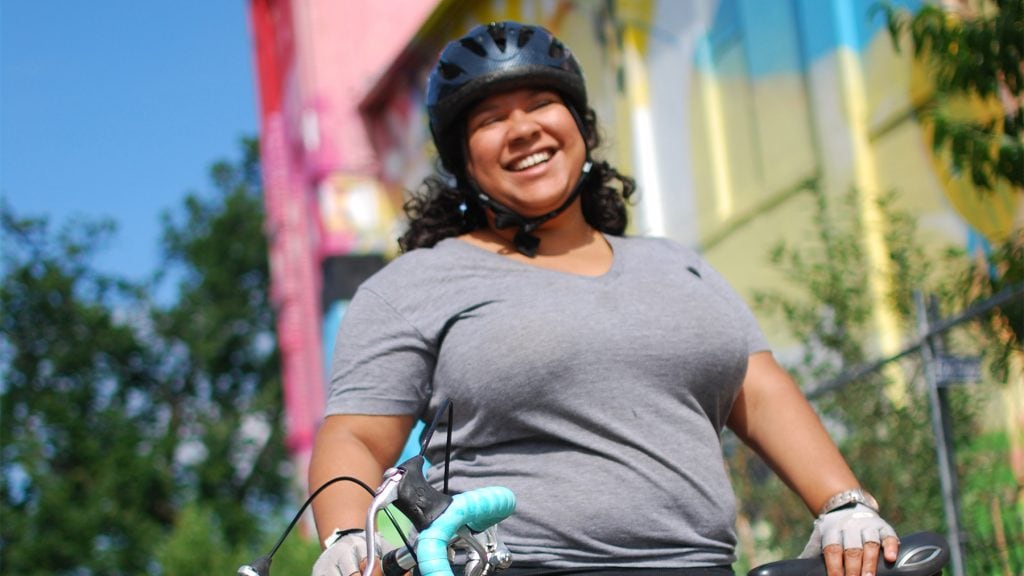 Overview
Confident City Cycling teaches you the skills you need to ride safely and confidently on streets, bike lanes and trails alike.
This class is broken into two groups to accommodate different skill levels and interests. The Fundamentals track focuses on practicing basic bike handling skills such as shifting, scanning, signaling, gradual braking and weaving. Instructors discuss the importance of trail etiquette while riding on a multi-use path and answer any questions participants may have about trail riding for commuting or recreation.
The Confidence track teaches hazard avoidance maneuvers necessary while riding on the street and in heavily-trafficked areas. Participants learn skills such as the avoidance weave, quick stop, rock dodge, and instant turn, and discuss considerations for sharing space with other road users.
Each track ends the class with an on-street or on-trail group ride, where participants put their newly acquired skills to the test. Have any questions? Email us at education@test.waba.org.

Class Details
Class Duration: 3 hours
Equipment: Participants are required to bring their own bicycle and helmet for this class. Bikes must be in good working order. Use a Capital Bikeshare bike and WABA will reimburse your usage fee for the duration of the class! Email education@test.waba.org for more details.
Cost: $10.00 and FREE for WABA members! Contact education@test.waba.org for a coupon code!
Registration Policy: Advance registration is preferred to secure your spot. Drop-ins are free (if space is available)! Be sure to show up for class 15 minutes before the start time.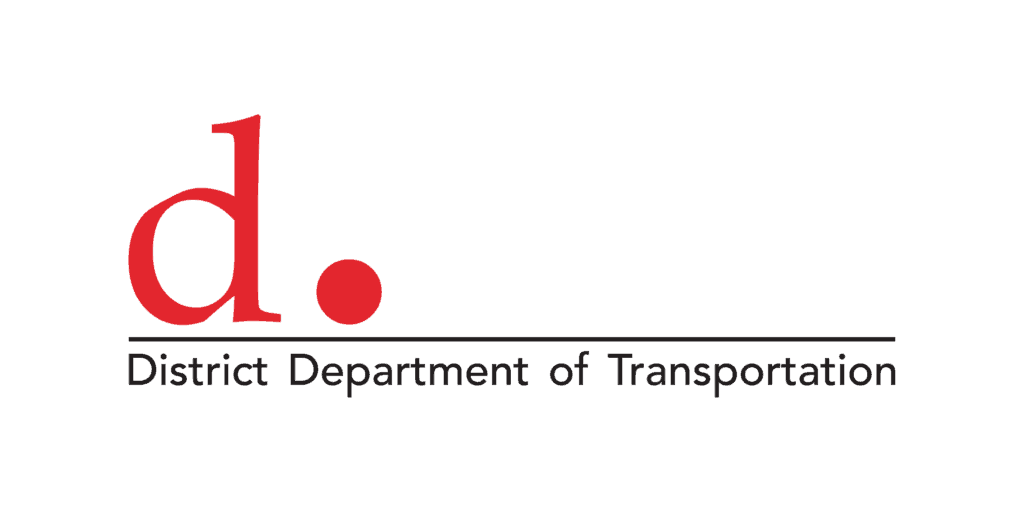 Class Location
Anacostia Park Boat Ramp Parking Lot
1500 Anacostia Dr, Washington, DC 20020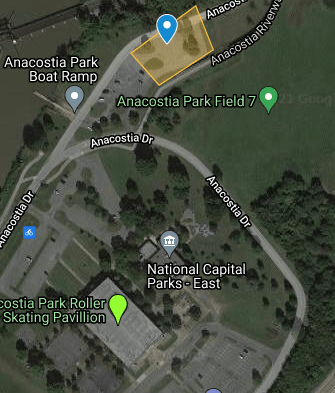 Drive to the end of Anacostia Drive. You will see the skate pavilion on your right. At the end of the road, the pavement will turn into dirt and you will see a sign that says "service vehicles only". Your class will take place in the parking lot to the right of this sign. Instructors will be wearing teal polos.
Parking: There is parking available at this location.
Public Transportation: This location is a 15-minute walk from the Pennsylvania Ave L'Enfant SE Bus Station
Register