Conte's Bike Shop Adds Experienced Industry Professionals To Its D.C. Team
A messages from WABA Corporate Partner, Conte's Bike Shop: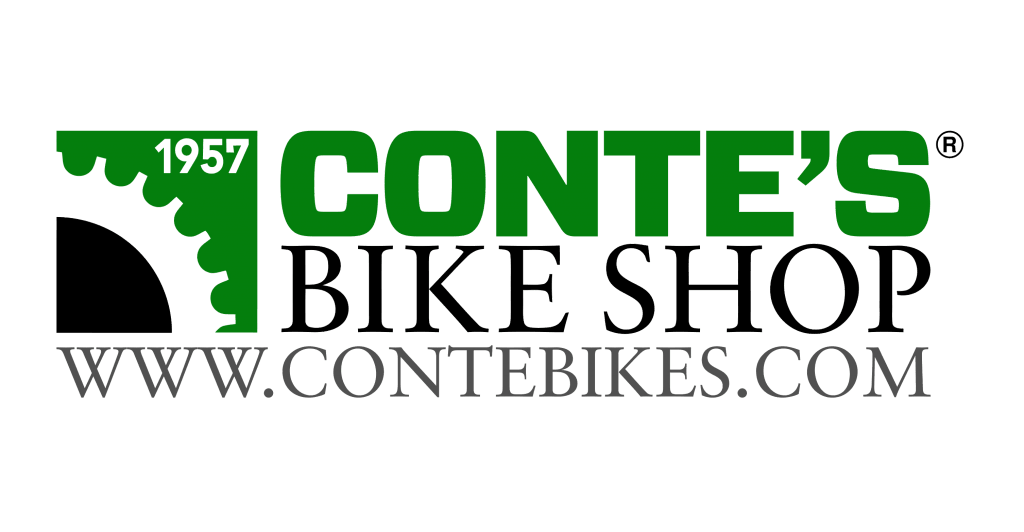 Conte's Bike Shop® is pleased to announce that Nick Kwasigroch and Walker Wilkson have joined the Company as Assistant Store Manager at the Cathedral Heights store and as Service Manager at the Company's Logan Circle store, respectively.
Walker has spent nearly ten years growing the service department at the former Bike Rack in Washington, DC. Walker's love for bicycles started in the unlikeliest of cities: car-centric Houston. The journey to bicycle repair began when a flat left him afoot four miles from home (in the July heat!). Walker believes that bicycles are transformative in people's lives. He is an experienced cyclist and logged his longest ride (Texas to Tennessee) on a hybrid, however his favorite local ride is the C&O Canal. He holds a Bachelor's degree in Philosophy from the University of Houston and is an avid reader having finished 137 books in 2019. He and his wife have a toddler and live in the Brookland neighborhood of Washington, DC.
Nick relocated from Chicago to Washington, D.C. 13 years ago and has been an avid bicycle commuter since the mid '90s. He enjoyed a dedicated 11-year career as a member of Bike Rack's management. Nick's educational background is in graphic design, but having discovered that he is a born sales person, he has combined his eye for design and his love of cycling to create shop apparel, cycling kits and local race team kits. In joining Conte's Bike Shop's management team in the D.C. region, Nick described his goal: "I am looking forward to what I can bring to the Conte's Bike Shop franchise in NOVA-DC, and in particular to my new colleagues at the Cathedral Heights store."
"We are fortunate to have the opportunity to work with Walker and Nick, two known professionals in the D.C. cycling culture, and to have them as part of our management team illustrates our commitment to excellence", said Co-Owner David Conte.
Founded in VA in 1957, Conte's has been recognized 11 times as one of the Top 100 Best Bicycle Retailers in America, was cited by Tidewater Women Magazine as the recipient of the Ladies Choice Award in the Bike Shops category, and designated "Retailer of the Year" by the Retail Alliance. In 2016, Bicycle Retailer and Industry News selected Conte's as one of only 6 Award nominees for National Bicycle Retailer of the Year. With 14 locations in Virginia, Washington, D.C. and Florida, the Company prides itself on being a center and resource for the cycling community, offering events, clinics, professional fitting services, structured rides and online resources.