POSTPONED: Bicycling for Every Body: A Facilitated Discussion on Size Inclusivity
Hello!
We've postponed this event to reduce the risk of spreading COVID-19. If you're already signed up, we'll send you an email when we have arranged a new date. Otherwise, check back here for updates.
We are sincerely grateful for everyone's patience and understanding. Please take care of yourself and your community.
❤️,
The WABA Team
Due to the cancellation of the 2020 National Bike Summit originally scheduled for March 15th – 17th, Marley and Kailey are no longer coming to the area. We are postponing this workshop and are working to figure out an alternative date and plan.
Here are a few resources to continue the conversation in the meantime:
Seattle Bike Blog video – Marley on fat cyclists making national news + more
They call themselves 'fat cyclists' — and they want to get more people, of all sizes, on bikes by Theresa Vargas
I'm a Fat Cyclist—And I Don't Need to "Fix" My Body by Kailey Kornhauser
Marley's blog
The bizarre and racist history of the BMI
Join Marley Blonsky and Kailey Kornhauser for a facilitated discussion about how to make bicycling a more inclusive and welcoming space for everybody and every body. Marley and Kailey are two bike adventurers who originally hosted this workshop at the WTF Bike Summit in 2019 which led to profiles in the Washington Post and Bicycling Magazine. Marley and Kailey will lead an engaging and empowering discussion about the current realities of size exclusivity, and how to create size inclusivity in the WTF (women/trans/femme) biking community. This event is only open to women/trans/femme-identifying folks.
Register
The workshop will be held at Highline RxR (2010 Crystal Dr. Arlington, VA 22202) from 7:30PM to 9:30PM on Saturday, March 14th. Highline RxR is a short (.03 miles) walk from the Crystal City Metro Station, there is limited bike parking directly in front of Highline RxR and along Crystal Drive, and there is car parking along Crystal Drive and nearby streets. This event is taking place on Piscataway land.
We will be setting ground rules as part of this workshop to ensure everyone can feel comfortable. Please keep in mind that what works for you may not work for everyone, and unsolicited advice can feel unwelcoming and condescending. Please come in the spirit of solidarity and communal problem solving. As a part of WABA's Women and Bicycles program, this workshop is only open to anyone who identifies as women/trans/femme. Not you? Lots of other WABA events at waba.org/fun. Know someone who should come? Please share this event with them!
Need accommodations, have questions about access, something the organizer should know about you (ex: severe peanut allergy) or have questions about the event? Send us an email at patricia.miguel@test.waba.org.
Facilitators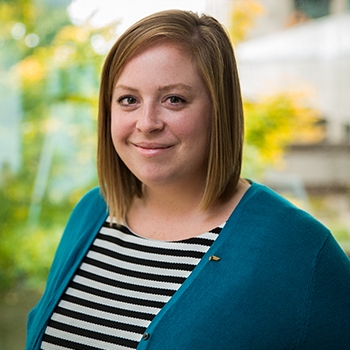 Marley Blonsky likes to ride her bike slowly and can often be found bike camping, eating ice cream, or playing in the garden. Marley is a sustainability manager for a large logistics company where she helps companies manage their carbon footprints from shipping. She rides her bike in Seattle for transportation, fun, and because the bus and car are slow and frustrating. She is an active transportation activist who wants to see safe, equitable access for all people, regardless of gender, income, race, age, or body size.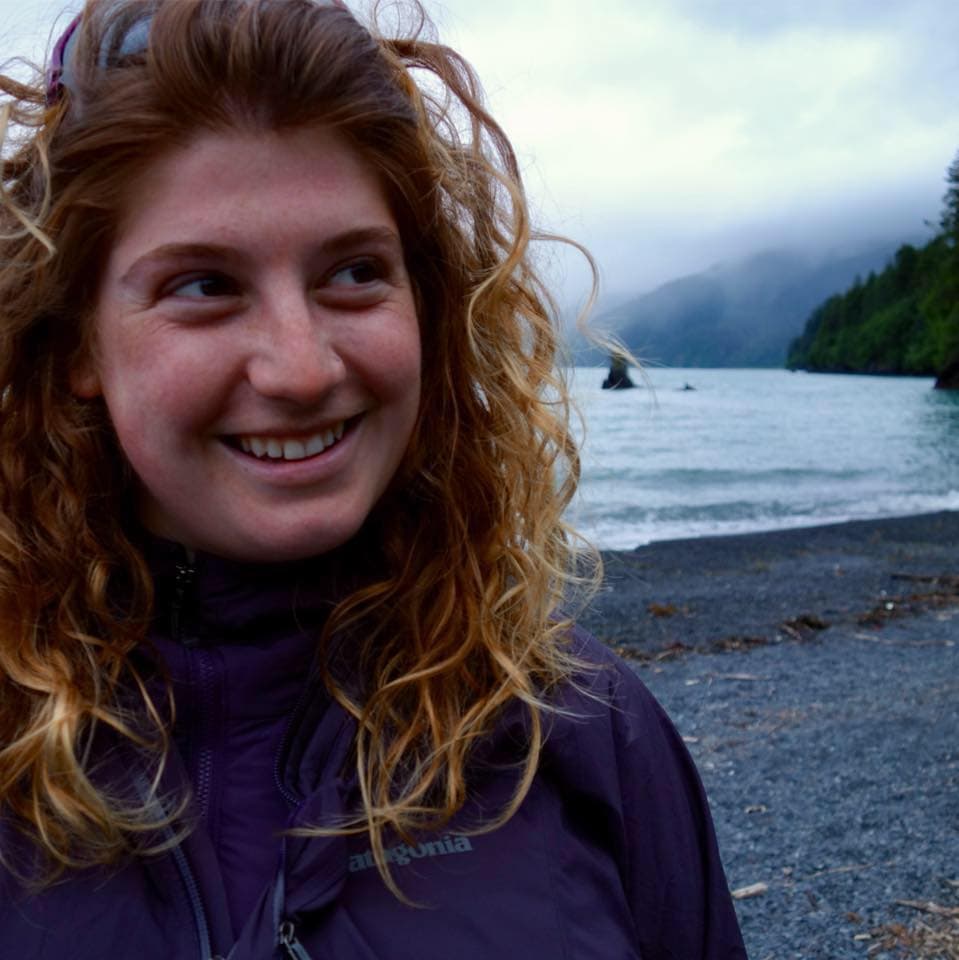 Kailey Kornhauser likes to ride her bike slowly across long distances. When she isn't riding her bike to the cinnamon roll shop or grinding some local gravel, Kailey is a forestry PhD student at Oregon State University. Kailey used to think that if she biked a lot she would lose weight. Then Kailey rode her bike a lot and didn't lose any weight. Finally, she realized that she loved her body, and it turns out you don't have to be thin to ride bikes.
You can learn more about these amazing women in a Washington Post article about their work and in the January 2020 issue of Bicycling Magazine.