Lunch Break: Internet Bike Checkup
Tuesday, March 24, 2020, 12:00 PM
Wherever you're eating that sandwich.
Meetup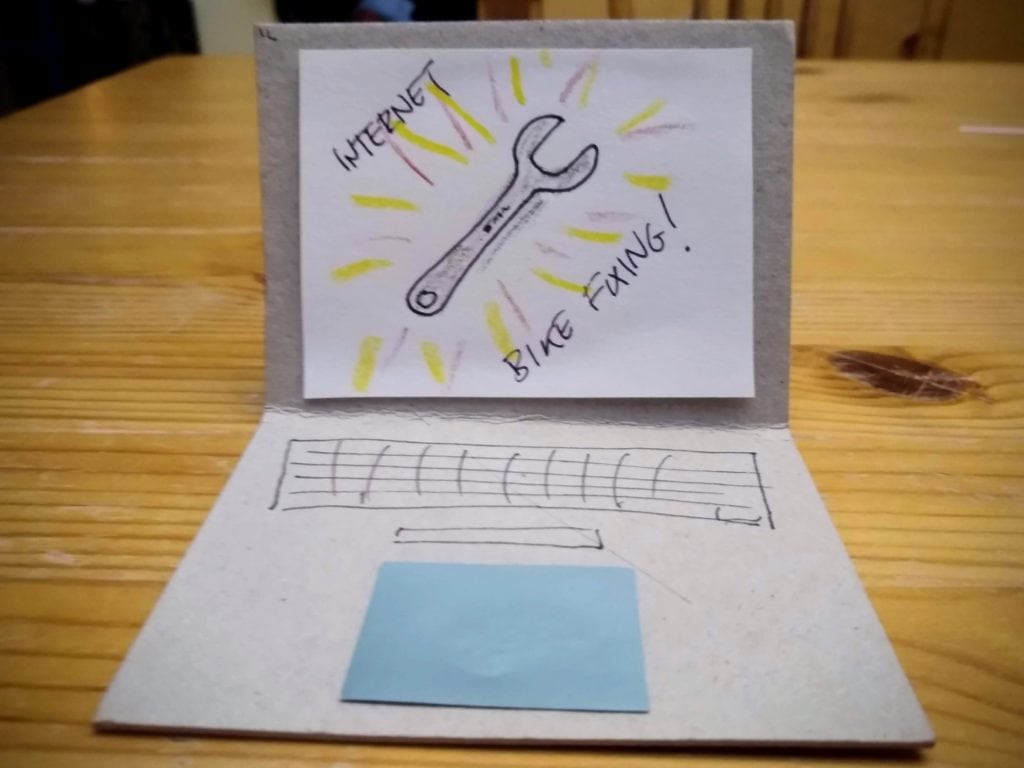 Ready to dust the cobwebs off that old ten-speed go for a ride?
Jeff and Trey will walk you through checking out your bike and making sure it's safe to take out for a ride, and answer any other questions you have about getting out on two wheels.
Hosted by Jeff Wetzel, WABA's Youth and Family Education Coordinator, and Trey Robinson, DC Bike Ambassador Coordinator.
This is live chat. Expect the occasional awkward silence or greasy fingerprint on the camera lens. It's OK!
Add to your calendar by clicking here.
Join the meetup by clicking here or dialing in from your phone:  (650) 781-0667 using‬ PIN: ‪636 315 722‬#
See you on the internet!