Meet Jonathan Kincade, Our New Communications Coordinator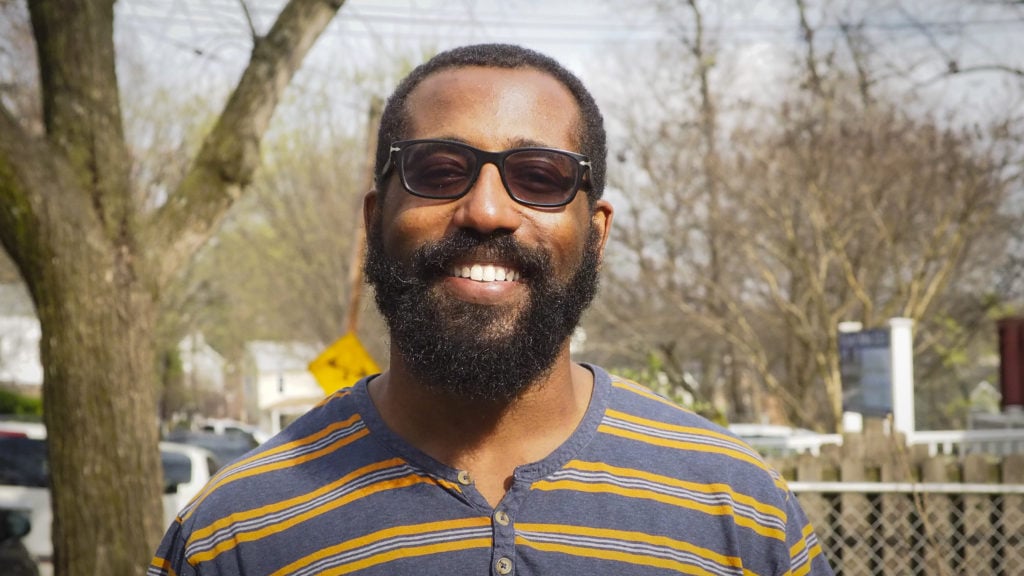 Hi all! My name is Jonathan Kincade and I'm excited to be the new Communications Coordinator here at WABA.
I'm fairly new to the DC area and love its diversity of transit options. I grew up riding a mountain bike around spread-out Georgia neighborhoods and didn't hop on my first road bike until well into adulthood. That exploration was followed by an intermittent relationship with biking and it had been a few years before I started riding again. Now I ride both to commute and just for fun. Riding a trail on a sunny day, stopping for a picnic at some point, is a fantastic way to spend a Saturday. It brings back the intrepid feelings I experienced as a kid.
As Communications Coordinator I get to link my passion for creativity with my love for doing things outside. I'm happy to be part of a team whose work often involves keeping city biking fun. I'm excited to interact with you and hear your stories too—about biking or anything else! I'm always happy to chat and can be reached at jonathan.kincade@test.waba.org.