Partner Job Posting: Community Engagement Manager, Helbiz
Below is a job posting from our Community Champion Level Business Member, Helbiz:
Community Engagement Manager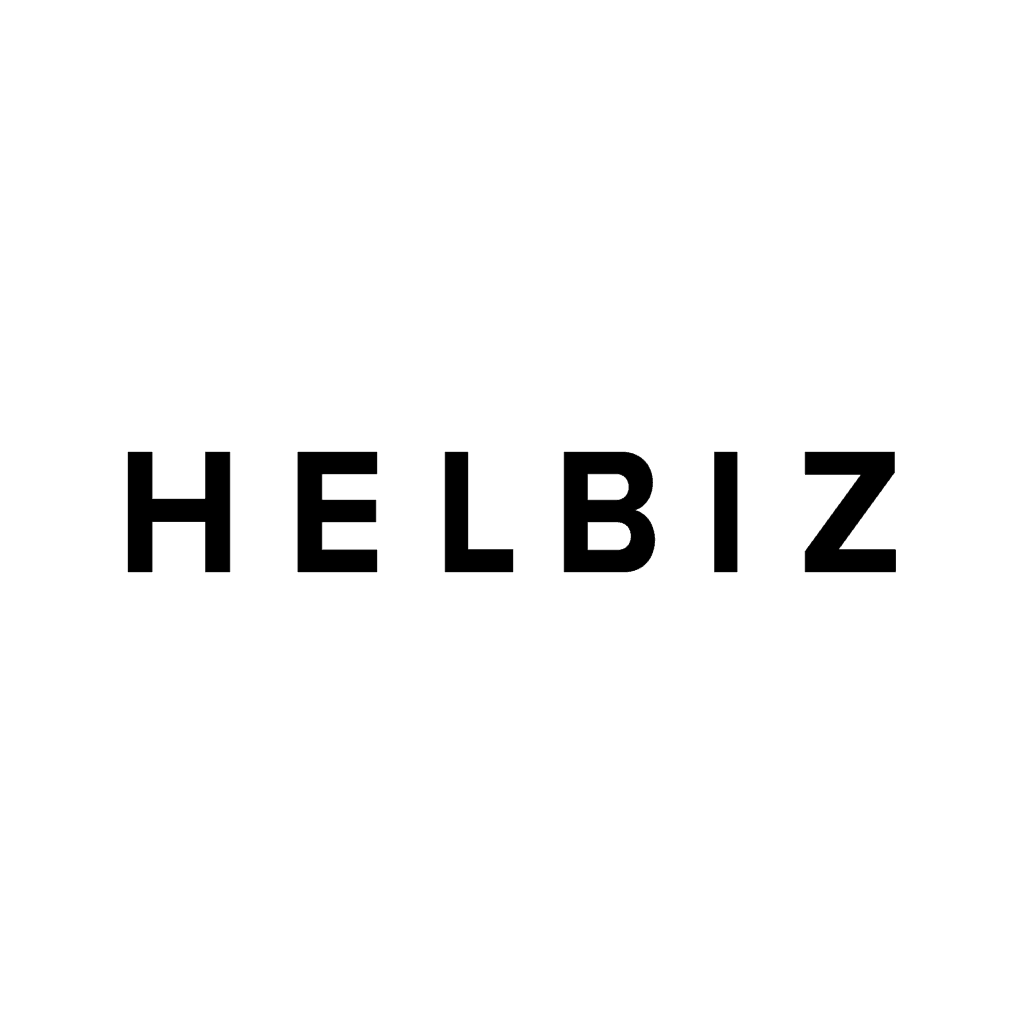 Helbiz is a smart-mobility provider that offers cities an array of mobility products including electric scooters and bicycles. Helbiz aims to revolutionize mobility in cities and campuses by empowering residents with cleaner, more efficient, and affordable transportation options that improve urban sustainability.
Helbiz is fundamentally changing the transportation landscape around the world. We're looking for a full-time Community Engagement Manager to help build our Washington, DC operations from the ground up by running our local community engagement and relationship building efforts. This role will report directly to the Washington DC City Manager.
Responsibilities:

Build and lead community engagement plan including marketing and community affairs, campaigns around safety and equity, and partnerships with local organizations and community leaders
Develop and implement targeted low-income and disadvantaged community outreach and enrollment assistance efforts through Helbiz Access program.
Develop and implement an innovative safety education program.
Work with the Washington, DC City Manager on ways to improve the Helbiz customer and community experience.
Manage the Ward Liaison program including hiring, training, and management of the liaison.
Built relationships with local organizations, city officials, and community leaders throughout the District.
Requirements:

Bachelor's degree required and 5+ years of relevant experience such as community affairs or marketing. Prior experience working with local organizations and stakeholder groups, NGOs or nonprofits, or city officials preferred.
Strong ties to, and familiarity with, the District of Columbia's diverse communities and organizations.
Prior experience managing a team of employees and/or volunteers preferred.
Excellent written and verbal communication skills. Ability to describe technology and technical topics to a wide variety of stakeholders and audiences.
Ability to work with diverse stakeholders internally and externally, including business leaders, government officials, staff, and volunteers.
Ability to manage relationships and build rapport with new contacts.
Mastery of Microsoft Office. Comfort with Excel preferred. Professional working proficiency in English required.
Proficiency in Spanish or other languages commonly spoken in the District a plus.
Legally authorized to work in the United States.
Must be a District resident
What We Offer:

Opportunity to revolutionize transportation in your hometown and ward with the leader in urban mobility solutions.
A position that offers a variety of career and resume building experiences and allows you to build relationships between an innovative startup and your own community.
Scale with a rapidly growing organization, with tons of opportunity for growth.
Play a role in the transformation of urban mobility and sustainability.
Work with a team of fun and motivated individuals.
Competitive salary and benefits
At Helbiz we strive to build a workforce comprised of individuals with diverse backgrounds, abilities, minds, and identities that will help us to grow, not only as a company, but also as individuals. Helbiz is an Equal Opportunity Employer.
To apply send a resume and cover letter to Vashti Joseph, DC City Manager: vashti@helbiz.com