Women & Bicycles Online Reading Club
Wednesday, March 25, 2020, 12:00 PM
That one chair in the den
Meetup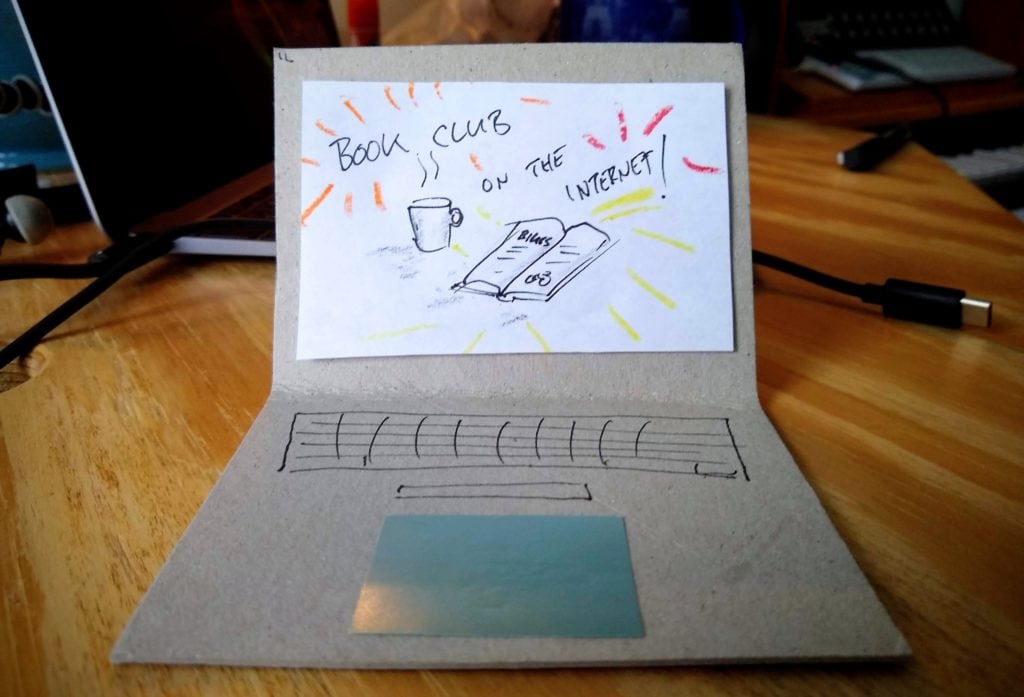 Join us for a casual article chat. No preparation required, just read the article and come talk.
We'll be reading and discussing Bike Advocacy's Blind Spot, from Tanvi Misra at Citylab.
Hosted by Patricia Miguel, WABA's Community Outreach Coordinator.
Note: This event is part of our Women & Bicycles program and only open to folks who identify as women, trans, or femme.
Click here to join the meetup or dial in at (786) 373-3161‬ and use PIN: ‪124 716 515‬#