Online How to: Fix-a-flat
Tuesday, April 21, 2020, 12:00 PM
Wherever you are!
Class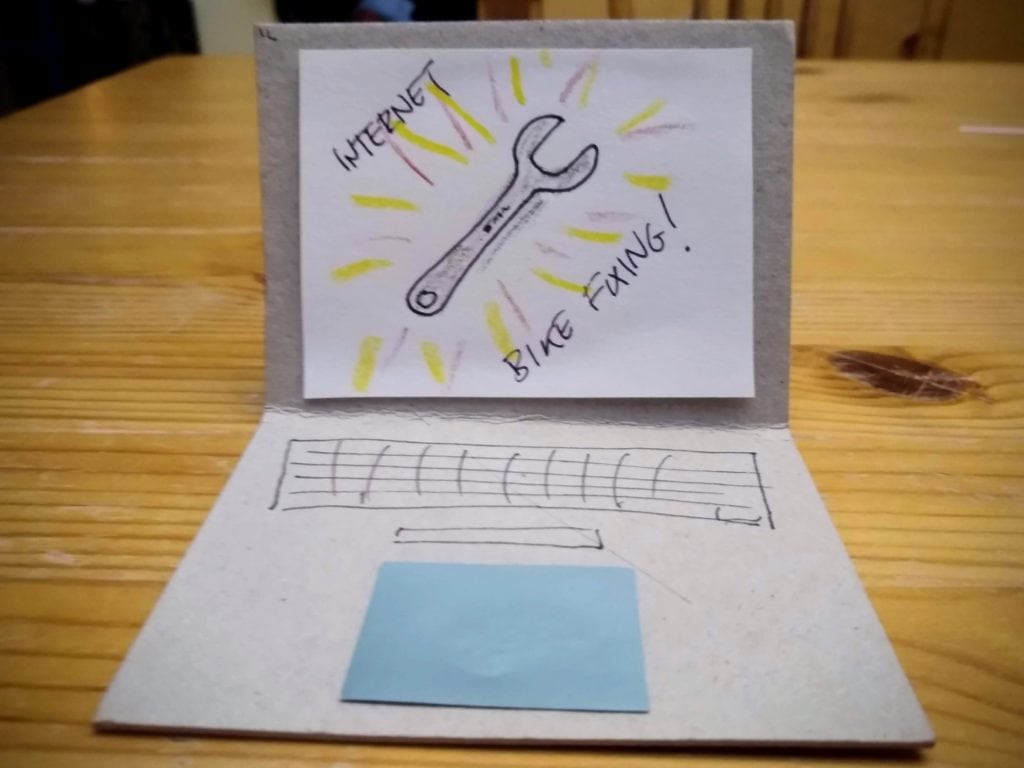 Join the DC Bike Ambassadors as they walk you through how to fix a flat on your bike! Has your bike been sitting because of a punctured inner tube or are you looking to replace an old inner tube or tire? It's time to get your bike up and running again. We will show you the tools you need and step-by-step on how to get your bike back on the road.
Hosted by Trey Robinson, WABA's DC Bike Ambassador Coordinator.
Add to your calendar by clicking here.
Join Hangouts Meet: meet.google.com/iib-dfjz-pod
Join by phone: dial 973-988-5102‬ and use PIN: ‪933 430 580‬