Online Town Hall
Thursday, April 23, 2020, 7:30 PM
Zoom Conference
Meetup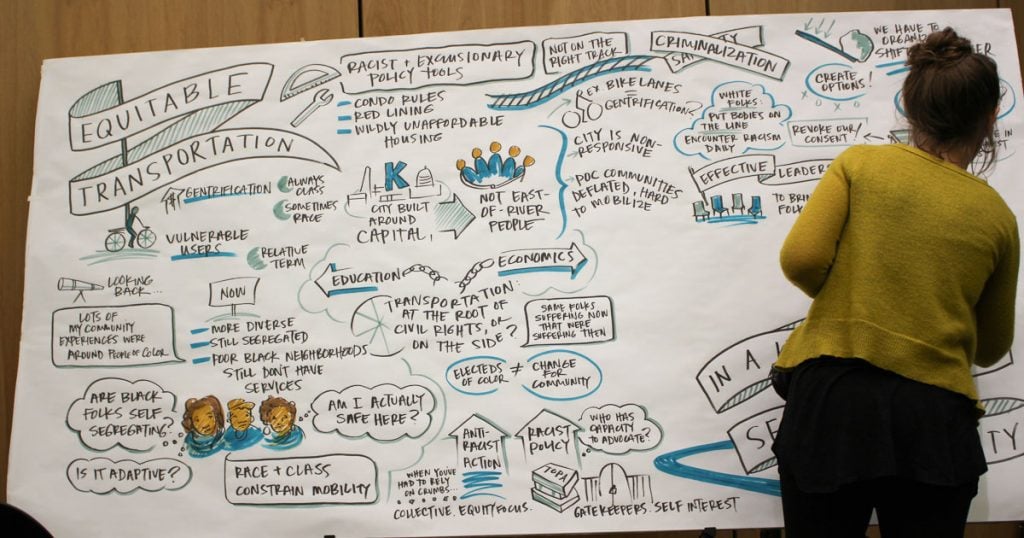 The world around us is shifting quickly, and we want to make sure that our team here at WABA is working to address the bicycling-related challenges you are facing right now.
We'll take a few minutes to talk about what WABA is currently working on, but we want to spend most of this time hearing from you. Are you riding? What's working? What's not? Where can WABA help?
Even if you're not able to join us on Thursday, please take a moment to fill out this quick survey about walking and biking during the COVID-19 pandemic.