Social Distance Sprouts Ride
ALL APRIL!
WABA Signature Event - WABA Signature Event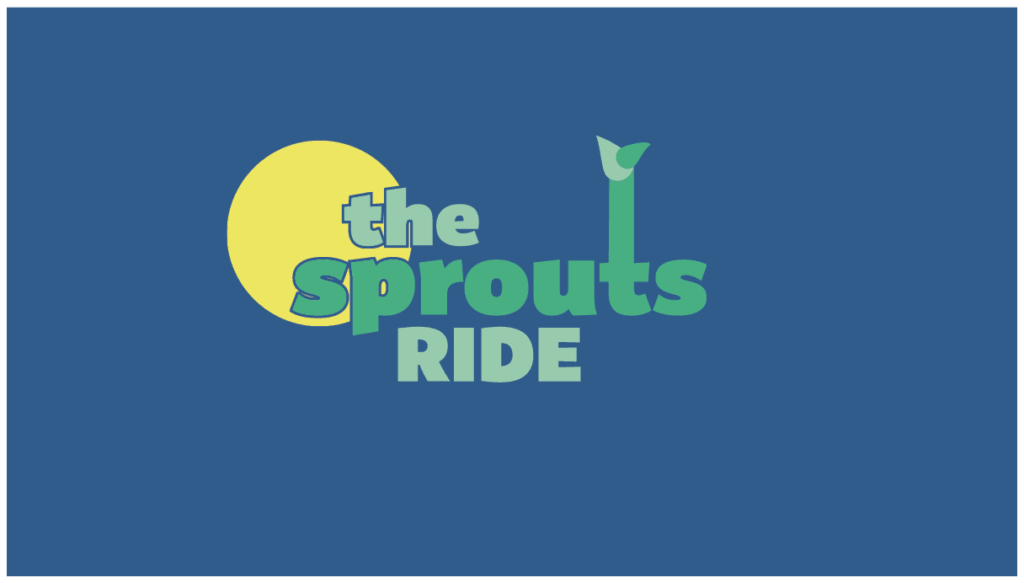 The Social Distance Sprouts Ride is an alternative to the 2020 Sprouts Ride, in keeping with CDC recommendations for how to exercise safely during this time of social distancing.
The Social Distance Sprouts Ride is a guide for you to take a solitary bike ride with no person-to-person contact, as allowed by Mayor Bowser's Stay-At-Home Order on March 30, 2020. Please follow all guidelines and orders regarding COVID-19 as they develop.
If you go for a #SocialDistanceSprouts Ride, please be vigilant about observing social distancing guidelines: maintaining 6 feet from others, no person-to-person contact, and sanitizing your hands frequently—especially after being out in public— for your own and others' health. Leave a lot of room for passing, stop 6 ft behind others at intersections, and plan to ride more slowly than you usually might. See our blog post about Biking during COVID-19 for more details.
It is free for all to participate in #SocialDistanceSprouts! Here's how:
Check out the Social Distance Sprouts Ride Guide at waba.org/socialdistancesprouts. See route maps, download and print the cue sheets, or load the turn-by-turn directions into your GPS. This includes both our 6-mile Bean Sprout Route and our 14-mile Sapling Route.
Make sure you have what you need for a safe, fun ride! The Ride Guide has a complete list of what to bring with you on your ride, including the necessities: water, snacks, and hand sanitizer/disinfecting wipes.
Enjoy your ride! Tweet and tag us on Instagram @WABADC using #SocialDistanceSprouts to show off pics from your ride. Complete the #SocialDistanceSprouts Scavenger Hunt and share what you find!During the month of April, WABA will share your tweets and posts from #SocialDistanceSprouts.
Please consider making a donation to WABA at waba.org/give. We are grateful for your support!