Bike Month Game Night!
Thursday, May 28, 2020, 7:00 PM
Facebook Live
Meetup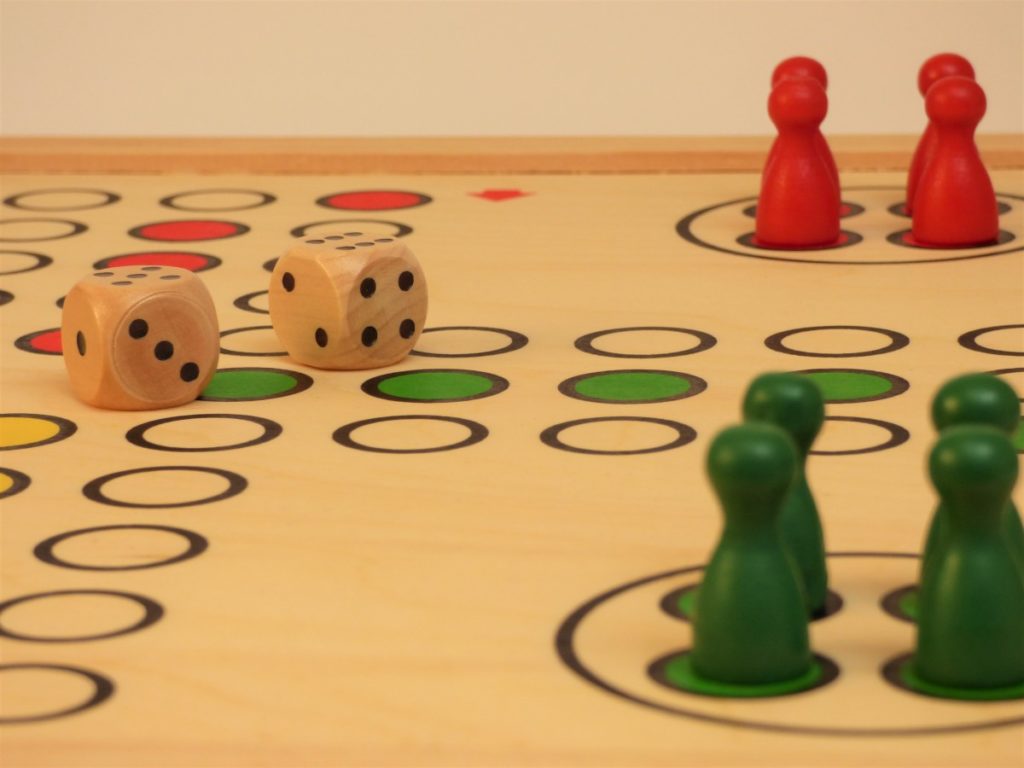 Just because we're all practicing social distancing doesn't mean we can't celebrate Bike Month! Join WABA's Community Outreach Coordinator, Patricia Miguel, for a WABA Game Night. Answer questions about bike trivia, WABA history, and more! All are welcome and the points don't matter… just come have fun!