Ward 6 20×20 Meeting
Tuesday, May 26, 2020, 6:30 PM
Zoom
Meetup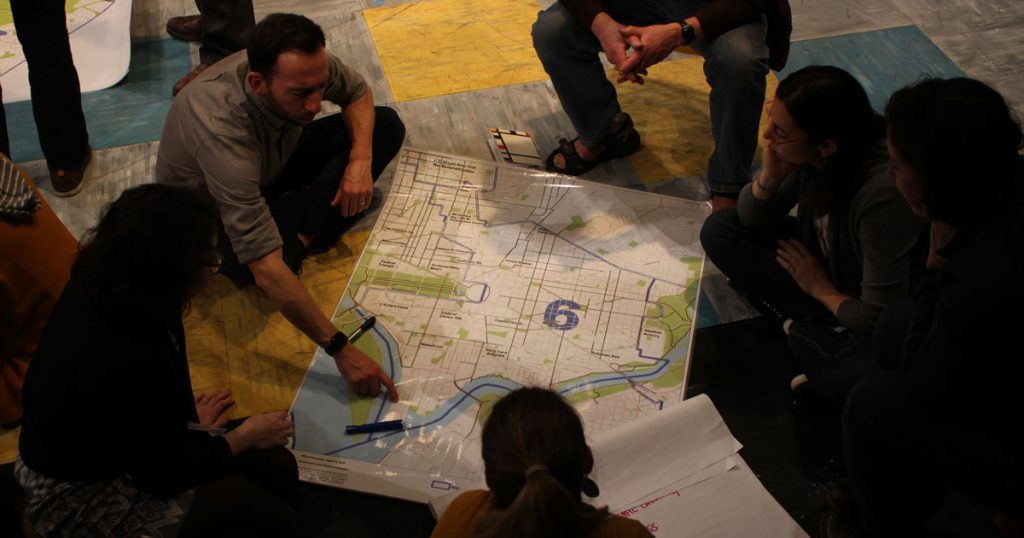 Want better biking in Ward 6? Join us for a Ward 6 Action Group meeting! We want to hear about your experiences biking in this part of town.
We'll talk through strategies to complete the protected bike lane network in Ward 6, and together we'll map out some opportunities and actions to get more bike lanes built.
The meeting is will be held via Zoom, Tuesday, May 26th, from 6:30PM to 8:30PM.
If you are a community member, DDOT, ANC Commissioner you are invited to this meeting! Come to tell us about your experiences on Ward 6 roads, and learn about opportunities and actions to complete our protected lane network in Ward 6!