A Conversation with Councilmember Mary Cheh
Friday, June 19, 2020, 12:00 PM
Zoom
Meetup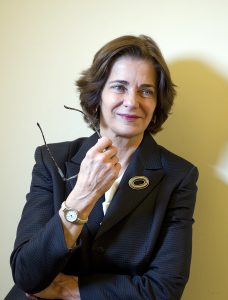 The upcoming FY21 transportation Budget is critical for Washington, DC residents. DC is facing budget shortfalls but a stable and robust transportation system is vital for our economic recovery post COVID.
Ward 3 Councilmember Mary Cheh will present her FY21 transportation budget for DC and answer questions. Register through Zoom to submit your questions!
The DC Department of Transportation will need new funding and resources to create a connected network of bike lanes throughout the city and complete work in trails in DC, and our advocacy and voices will help push them forward.