Online Business Town Hall
Tuesday, July 7, 2020, 4:30 PM
Meetup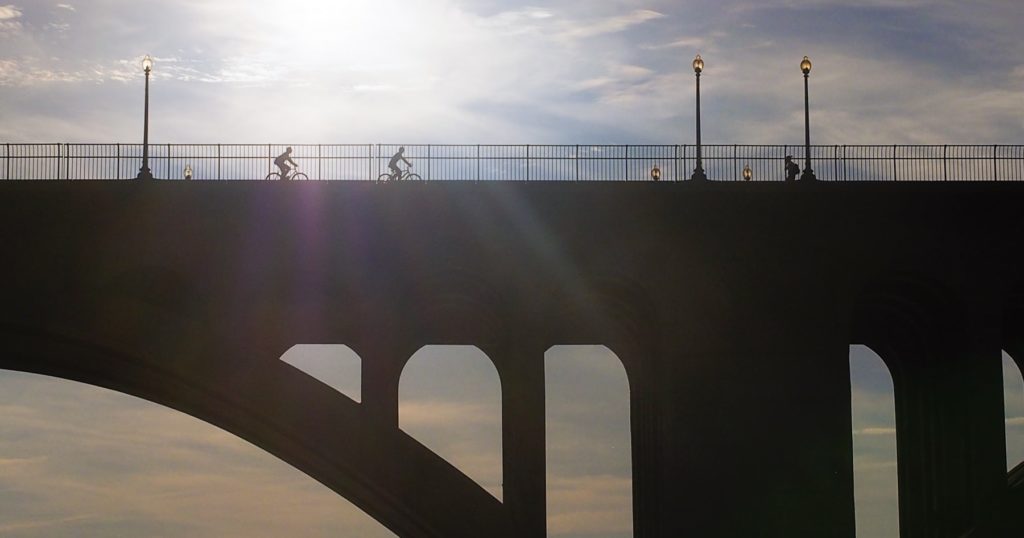 Join other local business leaders and WABA's Executive Director, Greg Billing, for an online town hall on July 7th at 4:30 pm EST.
We want to hear from you: How have your priorities shifted? How can we come together to meet current challenges? What actions would you like to see from WABA?
Greg will share how WABA's work has shifted in response to the Covid-19 pandemic and our progress on recovery and we will open the floor for you to share your perspective and answer your questions.
This is a private event, so please don't share this invite with others.