Can We Talk?: "Why We Must Talk Race When We Talk About Bikes"
Tuesday, July 14, 2020, 8:00 AM
Zoom!
Meetup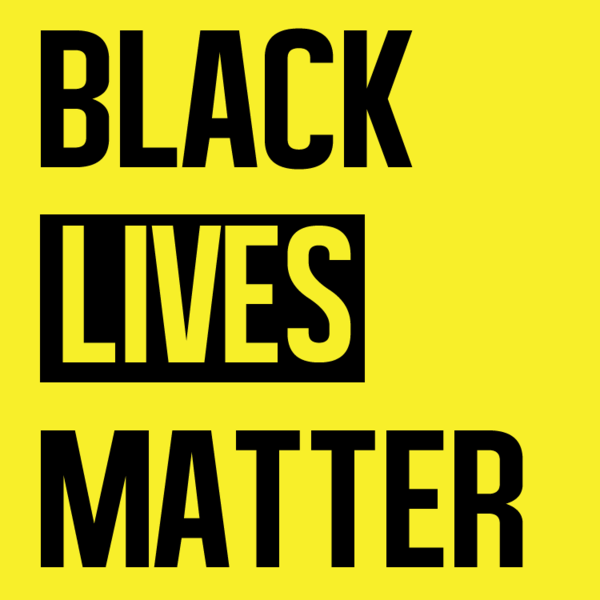 Note: This event is part of our Women & Bicycles program and only open to folks who identify as women, trans, or femme.
You can't talk about bicycles without talking about race. Period. Anti-Blackness and structural racism are pervasive in the biking industry and entrenched in our wider society. Tamika Butler, a gender non-conforming, queer, Black woman, and the Director of Equity and Inclusion at Toole Design, compels us to keep this reality at the forefront of planning, building, and all things bike-related. This requires us to go beyond what has been done that continues to keep biking as a white, cis-male dominated sport. The other side holds the opportunity to see how the bicycle gives the "power to be free and move freely," should we choose to collectively come together to root-out inequity and dismantle systems of oppression.
In this week's Can We Talk? we'll be reading and discussing "Why We Must Talk Race When We Talk About Bikes" by Tamika Butler, from Bicycling Magazine.
Join us for a casual article chat via Zoom. You are welcome to join with or without video. Have questions about access, or have questions about the event? Send us an email at outreach@test.waba.org.
Hosted by Patricia Miguel, WABA's Community Outreach Coordinator.