MetroWest Biking Basics Webinar
Tuesday, June 23, 2020, 5:30 PM
Wherever you are!
Class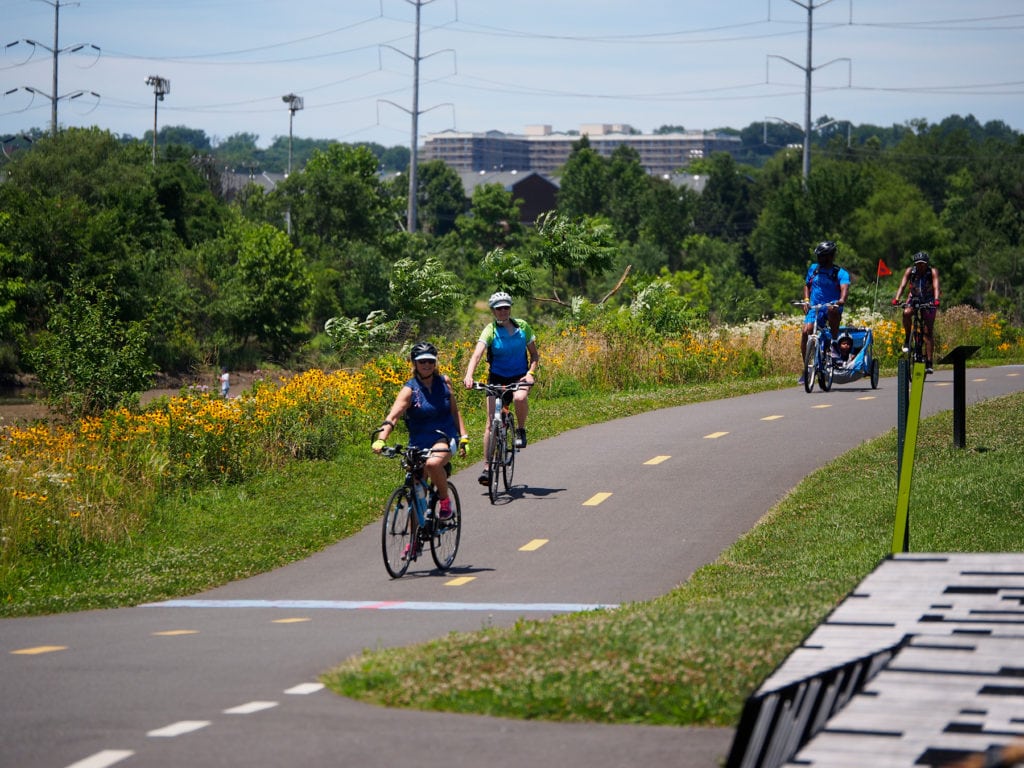 WABA is excited to partner with Connections at MetroWest to offer residents a lesson on biking basics! We'll give you the low down on trail etiquette, how to prepare for your ride, rules of the road, and more. MetroWest residents have hundreds of miles of trails right outside your front door. With summer just around the corner, now is the perfect time to get outside and ride!
This webinar will be hosted on Zoom and is completely FREE for MetroWest residents. Just sign up using the registration portal below.

This online class is brought to you thanks to the generous support of the Connections at MetroWest program!
Add to your calendar by clicking here!
Click here to join the Zoom meeting!
Meeting ID: 996 0526 2142 PIN: bike