Questions Encouraged (WTF Only)
Tuesday, August 4, 2020, 7:00 PM
Zoom!
Meetup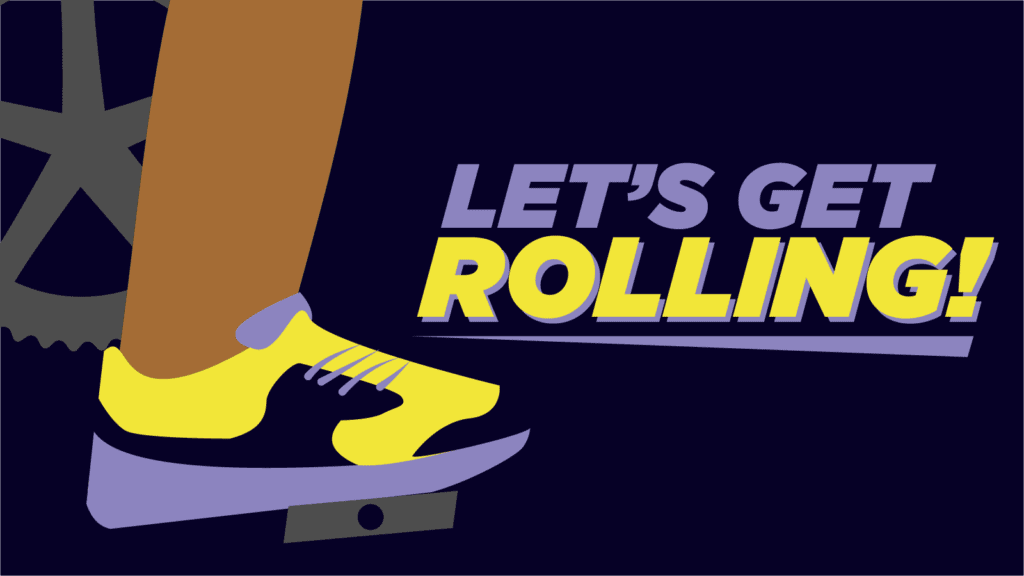 Note: This event is part of our Women & Bicycles program and only open to folks who identify as women, trans, or femme. Not you? There's lots of other WABA events at waba.org/fun. Know someone who should come? Please share this event with them!
No question is too small!
Join us Tuesdays, 7PM-8PM for a virtual Q&A session dedicated to creating space for women/trans/femme identifying individuals.
Ursula, Outreach Manager, and Patricia, Community Outreach Coordinator, will be live answering questions about shopping for a bike, planning your route, carrying stuff by bike, and more! While we aren't expert bike mechanics and all things bike-related, we are more than happy to help in any way we can.
Join us via Zoom.