Questions Encouraged
Wednesday, August 5, 2020, 12:00 PM
Zoom!
Meetup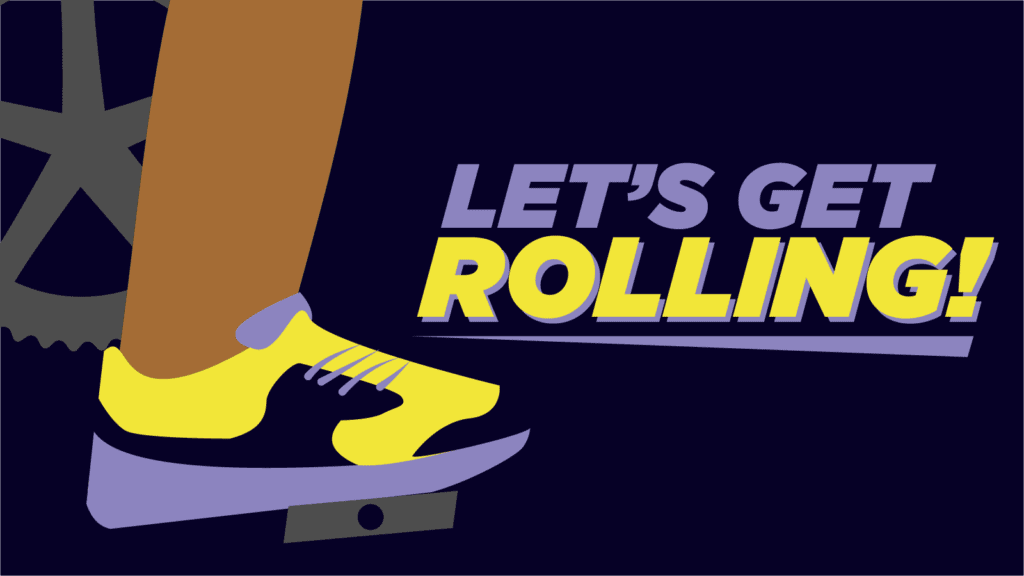 Join the DC Bike Ambassadors and ask us your biking questions.
Trey Robinson, DC Bike Ambassador Coordinator and other DC Bike Ambassadors will be available to answer your questions such as why your brakes might be rubbing, how to use hand signals, when to use low vs. high gears and so much more! This space is open for you to ask questions or give helpful insight to our other biking friends. Tune in 12PM-1PM on Wednesdays.
Come chat via Zoom!
Have experience? We would love you to join and share. Please keep in mind that what works for you may not work for everyone, and unsolicited advice can feel unwelcoming and condescending. Please come in the spirit of solidarity and communal problem solving.