Wards 4, 7, &, 8 July-August Art Ride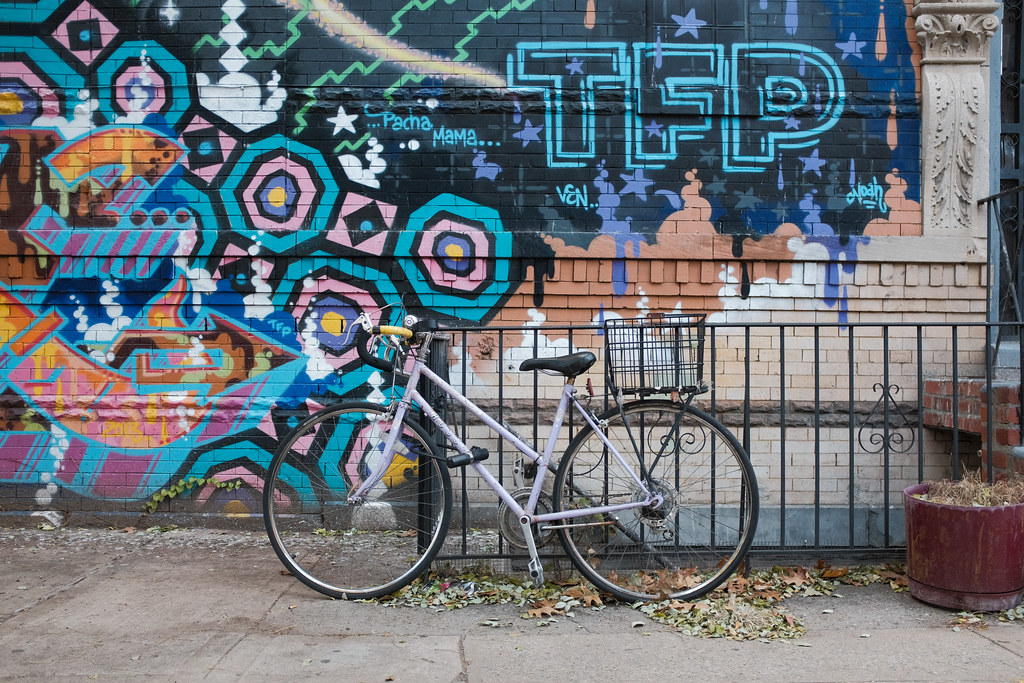 If you live in Wards 4, 7, or 8 then you're invited to take part in the July/August Art Ride!
Anytime in July or August, we'd like you to take a bike ride around your ward, snap photos of any street art you see (or have made), upload it, and fill out the short survey below.
If you don't have a bike but still want to participate then we'll reimburse you for a Capital Bikeshare or dockless—up to $10. Just upload a picture or screenshot of your receipt along with your art shots.
The first 10 people from each Ward will receive a free shirt!
Wards 4, 7, & 8 Art Ride Survey