Highlights of the Anacostia River Trail
Wednesday, November 18, 2020, 6:30 PM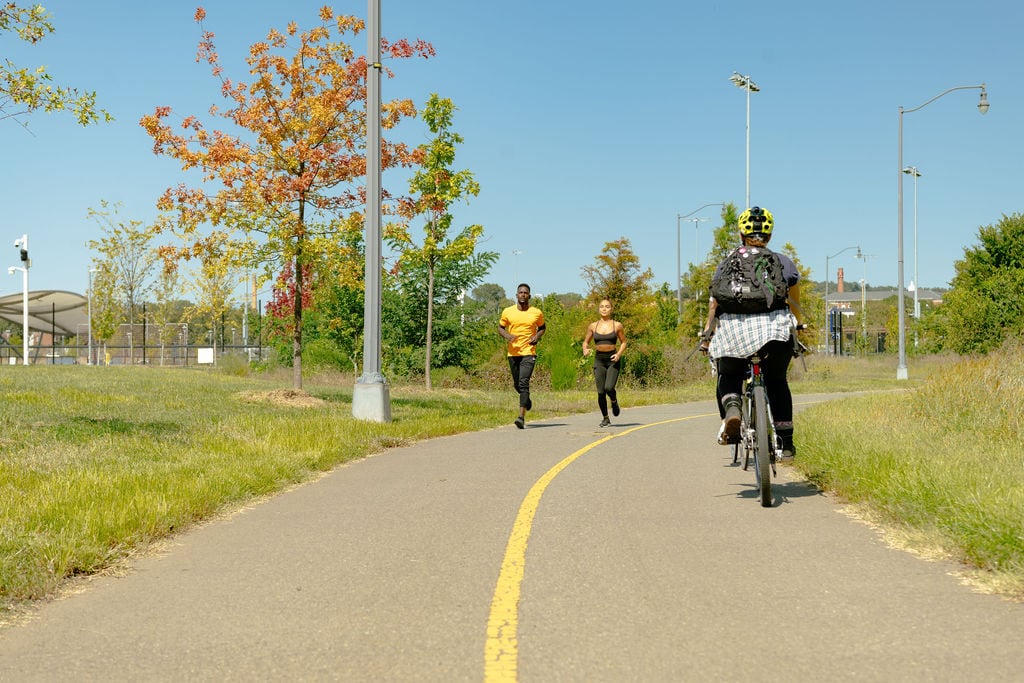 Curious about the Anacostia River Trail? Ridden part of the trail but not quite sure how much trail there is or where it goes? Join WABA Instructor Laurie Williams for an evening webinar of the DC trail basics! We'll cover where the trail is (and the 6 nearby Metro stations!), cool things to see on the trail and answer questions.
This virtual event is on topics about Nacotchtank land. All WABA Zoom webinars are Rev closed captioned enabled. Have questions about the webinar, event access or the trail? Send us an email at outreach@test.waba.org. Click to view WABA's Code of Conduct for event participants.
Join the webinar via Zoom.