Double your impact—today only— and empower even more people to ride.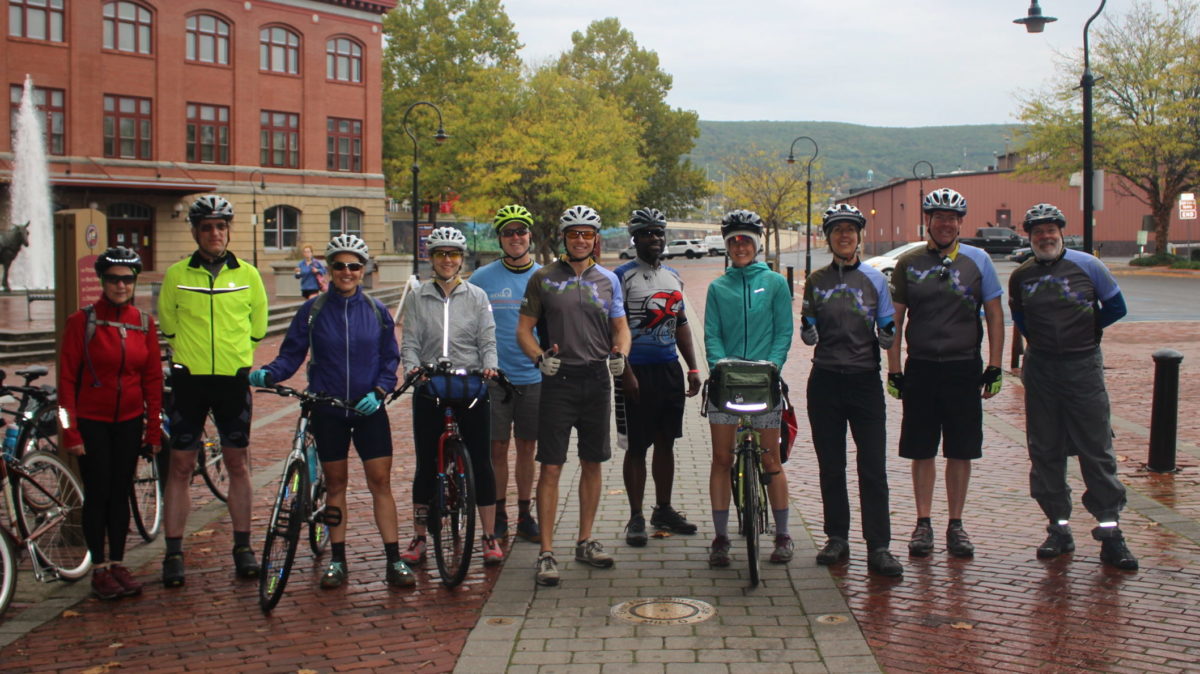 Something exciting has happened: a group of WABA in the Wild trip alumni and friends have stepped up to match your donations, dollar for dollar, up to $10,000, today only.
These donors started off as strangers at a WABA event, motivated by everything from the love of a great ride to climate advocacy to safer streets. But after a weekend celebrating the ways bicycling brightens lives, they ended their ride proving the bonds bicycling creates.
That's what WABA's all about: not just riding bikes, but feeling safe and supported as you do, and helping  others feel that way, too. Together, we can build a region where everyone feels empowered to ride. 
Today, these donors are giving back to WABA for the long ride—and they're asking you to join them. Can you make a gift of $ or more today, and see your gift doubled— a testament to what we can accomplish as a community?
With 2020 almost behind us, we're ready to roll strong into 2021 and meet whatever's ahead in this new year. But we can't do it alone. We need our friends riding beside us (even if it's not in person). We need you: your energy, your support, and your investment. Can we count on you?