Online How to: Trail Riding Basics
Sunday, March 28, 2021, 11:00 AM
Wherever you are!
Class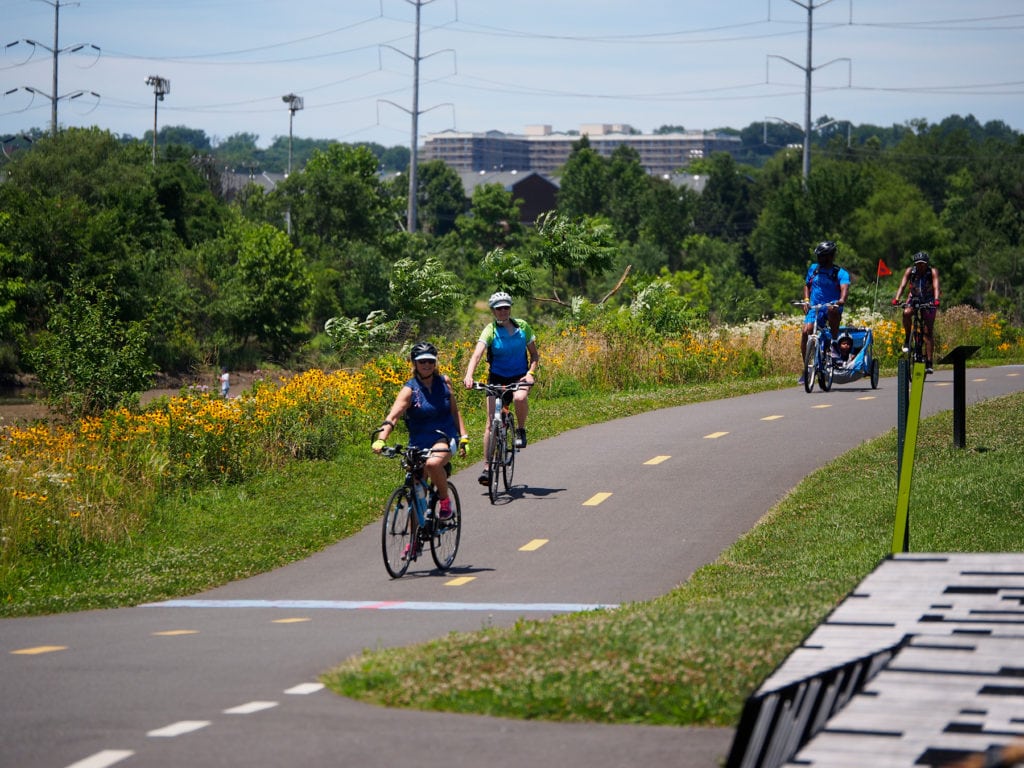 DC, Maryland and Northern Virginia offer some of the best biking trails in the country. There is nothing better than an empty stretch of trail free of the hassles of cars and traffic. Our region's trails are heavily used and much loved by residents and tourists alike. Learning proper trail etiquette is the key to a safe, enjoyable and stress free ride.
Join us for a lesson on trail riding basics! If you are new to biking or don't have much experience riding on trails, this class is for you! We'll give you the low down on trail etiquette, how to prepare for your ride, plan a route, and more. Be sure to tune in and bring plenty of questions!
Hosted by WABA Instructor, Kristi Kiger Upman.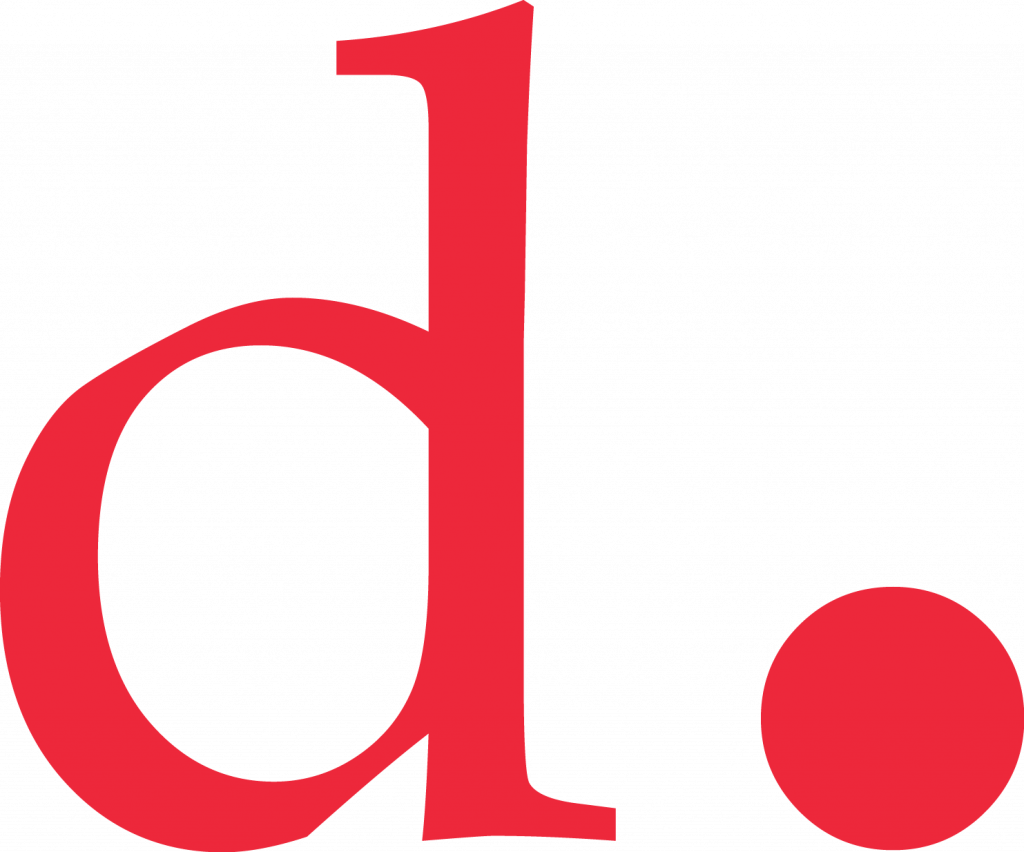 This class is brought to you thanks to the generous support of the DC Department of Transportation.
Add to your Google calendar by clicking here.
Click here to register for the Zoom meeting.
Meeting ID: 942 0412 0013 Password: bike