How-To: be ______ on your bike
Wednesday, February 24, 2021, 12:00 PM
Zoom
Class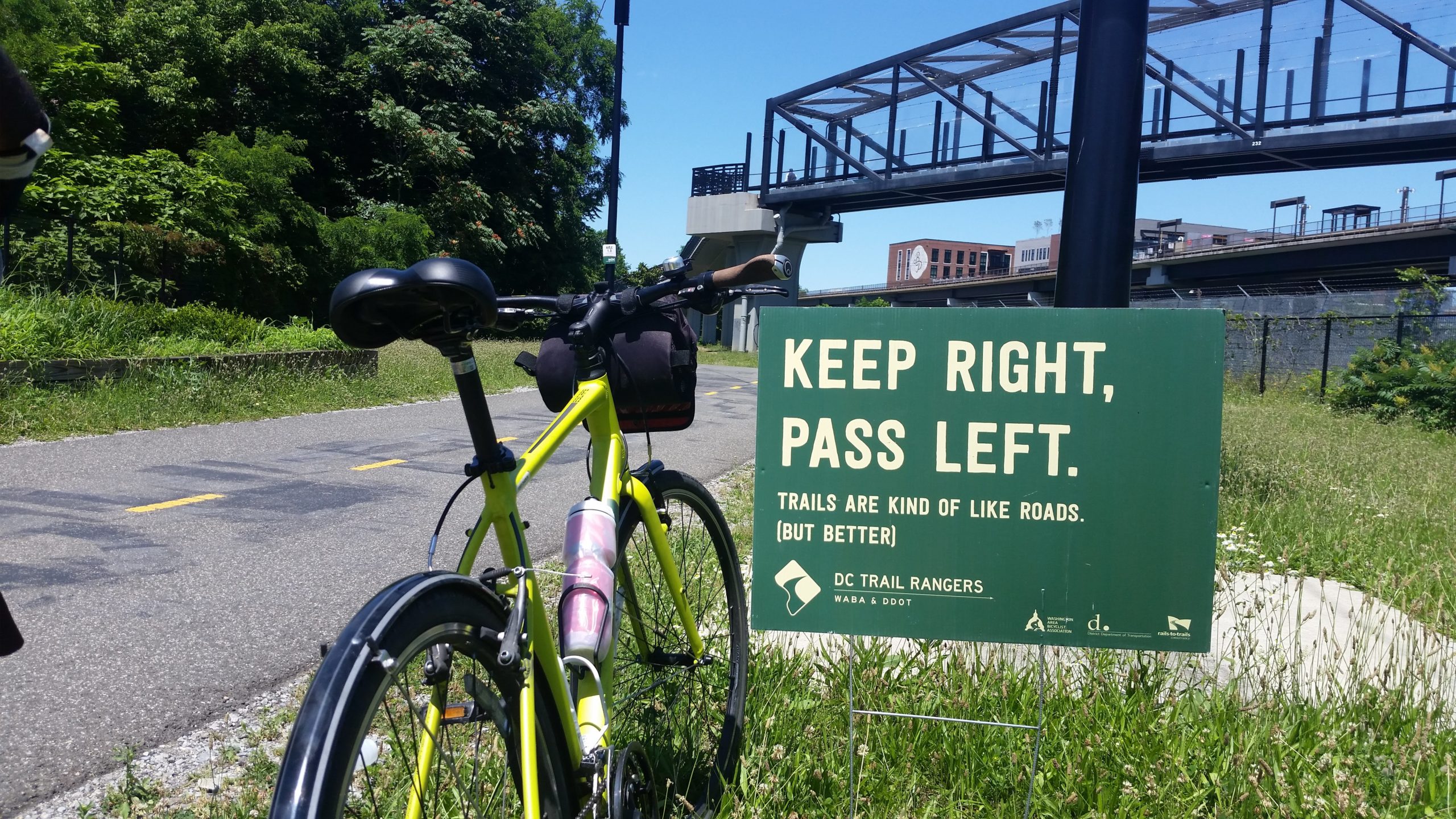 Join the Bike Ambassadors as we discuss various different topics such as how to be safe, polite, vigilant and so much more on your bike!
During this webinar, we'll be sharing helpful information about riding on the road, trails, and around others. We'll also cover how/when to use hand signals, how to ride predictably and much more! If you want to learn some bike etiquette tips for riding safely, join us February 24th at 12:00pm to learn more. We welcome you to ask us your biking questions to help you be a better rider. We look forward to seeing you soon!
We'll be using Zoom/Rev which has auto-captioning with a minor delay and a text chat. Need accommodations, have questions about access, or have questions about the event? Send us an email at outreach@test.waba.org.
Please keep in mind if we do chat about bike advice that what works for you may not work for everyone, and unsolicited advice can feel unwelcoming and condescending. Please come in the spirit of solidarity and communal problem solving.