Bike to "Adult" Day
Thursday, May 20, 2021, 10:37 PM
Anywhere
Meetup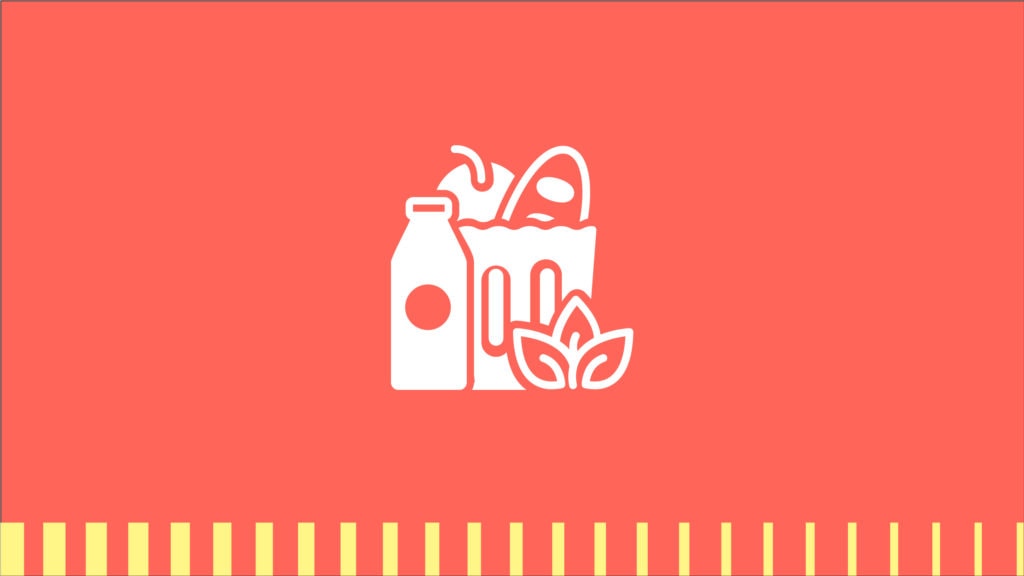 Going grocery shopping, stopping at the bank, picking up prescriptions…some errands are… unavoidable. Make "adulting" more bearable by using a bike to get there! Are you carrying something, like groceries, on your bike? Read about the best ways to carry items on your bike and, if you need to combine a bus or Metro ride with your trip, how biking and public transportation can go hand and hand.
Did you know that every WABA membership comes with a coupon for $15 off a bike tune-up at our participating bike shops? You can find more information on our Member Extras here, and when you're ready, sign up for Bike Anywhere Week!
We want to see how you "adult" with your bike! Keep us updated with your bike adventures and BINGO card activities by using #BikeAnywhere or by tagging @wabadc on Instagram, Twitter and Facebook. Got a question? Drop a line at membership@test.waba.org.