Bike to Help Someone Who Needs It Day
Saturday, May 22, 2021, 9:26 AM
Anywhere
Meetup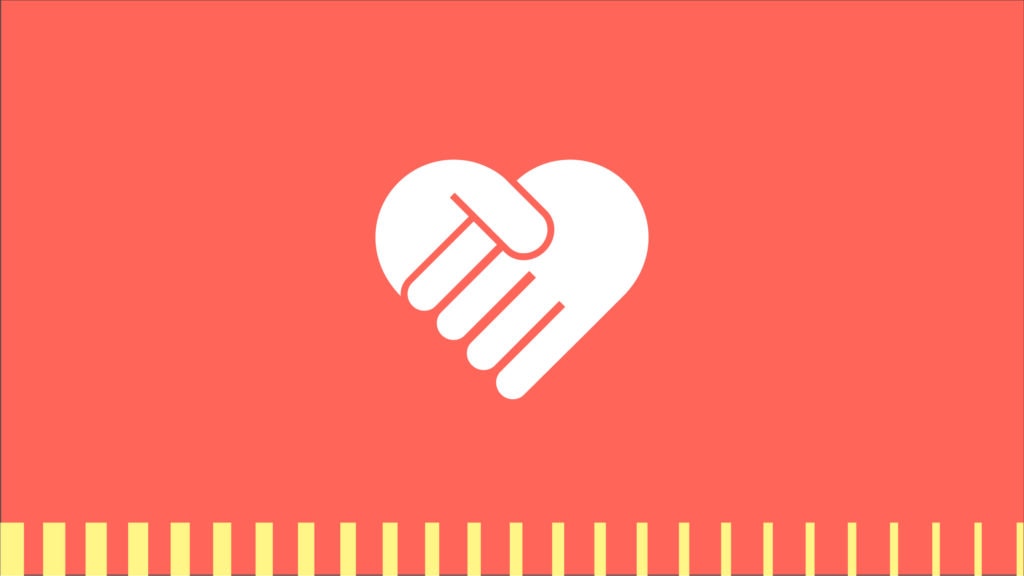 Here at WABA, biking is not only about getting around, it's about being a part of a community. This is a day set aside for doing something for someone else, whether that be running an errand, teaching them how to bike, or just spending quality time with them!
Volunteering is a great way to help others in your community. Did you know that volunteering (for WABA or any other mutual aid/charity/non-profit organization) can get you a FREE WABA membership? You can check out some organizations WABA staff really love here, all of which are on the front lines of pandemic support.
At WABA, we're committed to being better community members, too. We publicly declared our support for Black Lives last summer, and continue to collect materials for ongoing, intentional antiracism education here. Join us in understanding how biking and bike advocacy play a role in an inclusive, safe community.
Register for Bike to Anywhere Week now and receive your BINGO card full of fun activities for both on and off the bike.
We want to see how you help someone in your community today. Keep us updated with your bike adventures and BINGO card activities by using #BikeAnywhere or by tagging @wabadc on Instagram, Twitter and Facebook. Got a question? Drop a line at membership@test.waba.org.