Bike to Learn Day
Tuesday, May 18, 2021, 3:01 AM
Anywhere
Meetup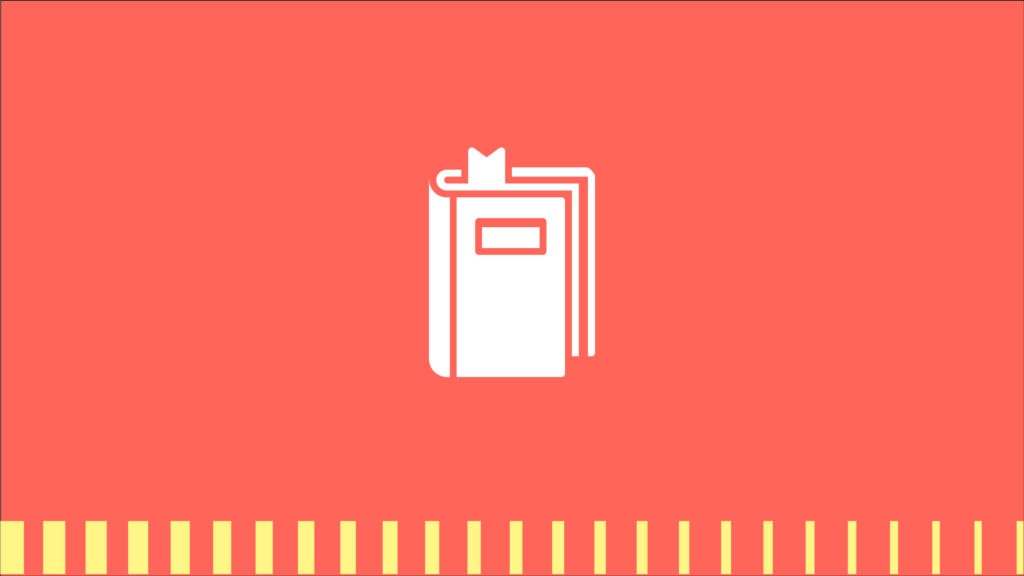 Today is the day to hop on your bike and learn something. This could come in many COVID-safe forms: biking to school, to a museum, to read a book, or to finally reading all the historical markers in your neighborhood. Or maybe you're biking to learn how to ride confidently, to help a friend learn, or staying home to learn more online—you choose in which ways you can learn! Interested in reading more about bicycling? Here is a list of book suggestions!
At WABA, we believe that it is important to learn about how the built environment—our streets, neighborhoods, and cities—around us benefits some communities over others. Communities of color suffer disproportionate burdens from inadequate transportation infrastructure and the direct effects of climate change. Visit waba.org/antiracism to find resources on how to promote justice with the changes to the transportation system that we seek to create.
Or, if you want to learn a technical skill, did you know that our biking classes are free for all members? You can find more information on our Member Extras here, and when you're ready, sign up for Bike Anywhere Week!
We want to know what you learned today! Keep us updated with your bike adventures and BINGO card activities by using #BikeAnywhere or by tagging @wabadc on Instagram, Twitter and Facebook. Got a question? Drop a line at membership@test.waba.org.