Bike to Play Day
Wednesday, May 19, 2021, 9:09 PM
Anywhere
Meetup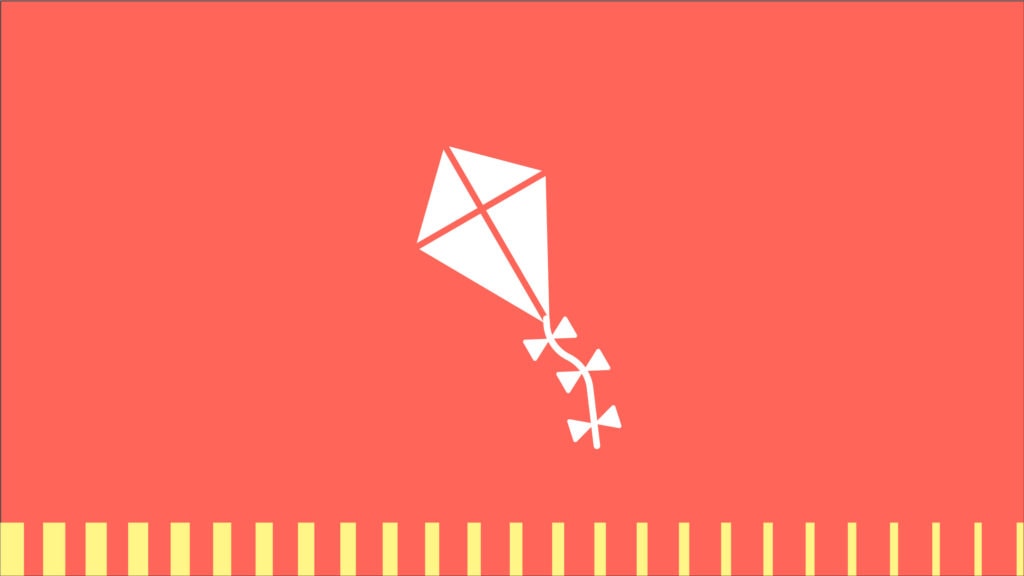 How can you make play time more fun? Incorporate biking! Today is a day to bike to a playground, outdoor activity, recreation center, or a friend's house (as long as it is COVID safe). If you're interested in finding your own biking community, or making friends to bike with, here is more information on how to find other people to ride with!
One of our favorite play activities to do outdoors is riding an ebike! Capital Bikeshare has ebikes available all over the region. Download the Capital Bikeshare app to find an ebike available near you, which you can rent in 30 minute increments for only $1 to unlock! Here is some information on how to get started on an ebike and how to safely ebike in a city.
You know what else is fun? Bike tricks! Here is a two-part lesson (part 1, part 2) from our in-house expert on how to do a wheelie!
Did you know that WABA has youth education options to get the kiddos in your life riding? Sign up for Bike to Anywhere Week and join WABA today and help our programs reach further.
We want to see your wheelie videos! Keep us updated with your bike adventures and BINGO card activities by using #BikeAnywhere or by tagging @wabadc on Instagram, Twitter and Facebook. Got a question? Drop a line at membership@test.waba.org.