Bike Tune-Up Day
Monday, May 17, 2021, 10:07 AM
Anywhere
Meetup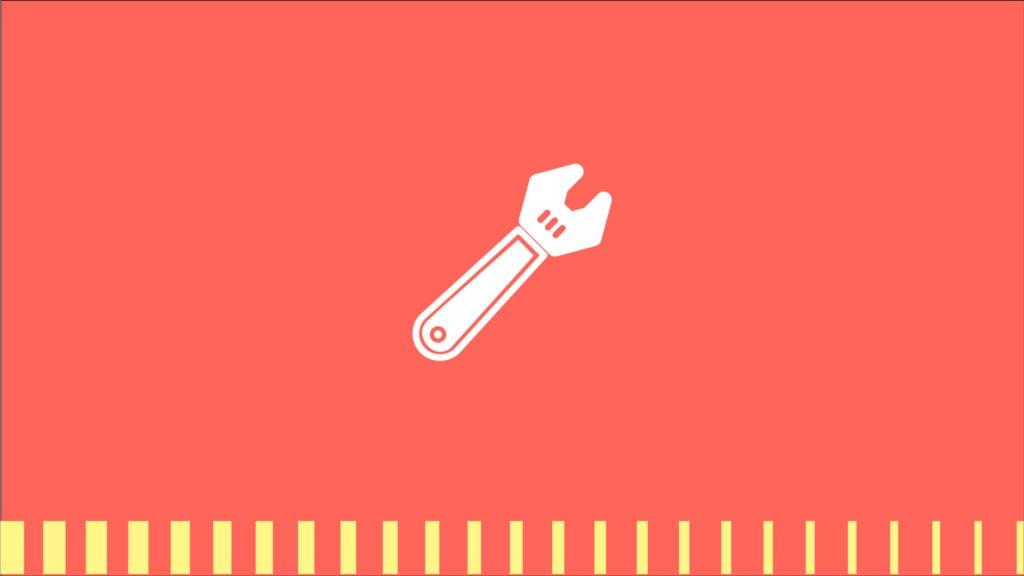 Dust off your bikes and let's get rolling! Keeping your bike tuned-up and safe to ride isn't difficult, but if you're not sure where to start, we're here to help!
For general biking resources, head on over to waba.og/tips. To get yourself ready to ride and your bike in tip top shape, I recommend How to Fit a Bike, How to Fit a Helmet, and Biking during COVID-19. Here is a page of biking resources for new riders!
If you're not a bike owner—and you don't need to be one to participate!—Capital Bikeshare is a great, affordable option. Check out some videos we made with them to learn how the system works.
Have you heard about the ABC quick check? It is an easy-to-remember, fast way to make sure your bike is ready to go every time you ride. It helps you identify upfront things that could be inconvenient problems if they crop up while you're riding. Good news— we have a video to teach you how to do an ABC quick check!
Did you know that every WABA membership comes with a coupon for $15 off a bike tune-up at our participating bike shops? You can find more information on our Member Extras here, and when you're ready, sign up for Bike Anywhere Week!
Keep us updated with your bike tune-ups, preparation to ride, and BINGO card activities by using #BikeAnywhere or by tagging @wabadc on Instagram, Twitter and Facebook. Got a question? Drop a line at membership@test.waba.org.