Highlights of the Marvin Gaye Trail
Friday, April 2, 2021, 12:00 PM
Zoom
Promoted Event - Promoted Event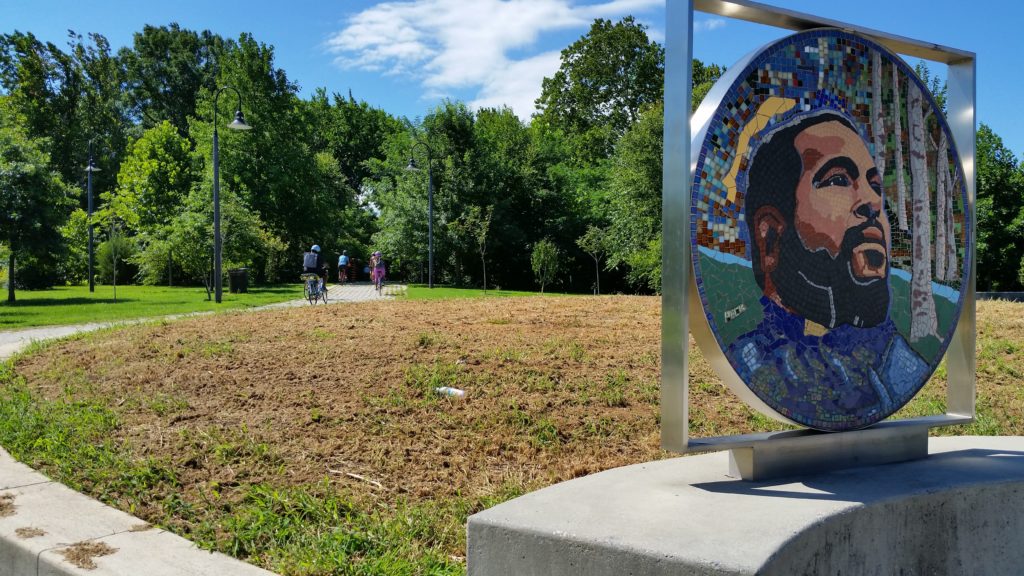 Curious about the Marvin Gaye Trail? Have you never heard of it or are you looking for some new trails to ride? Join the Bike Ambassadors for an afternoon webinar of the DC trail basics! We'll cover where the trail is (and the nearby Metro stations!), cool things to see on the trail and answer questions.
All WABA Zoom webinars are Rev closed captioned enabled. Have questions about the webinar, event access or the trail? Send us an email at outreach@test.waba.org. Click to view WABA's Code of Conduct for event participants.
We encourage you to practice social distancing by getting outside and exploring the region by bike, you can try riding a new trail or taking a new bike route. We want you to remain healthy and keep your bike in good condition, so join us as we share information about the Marvin Gaye Trail.