Webinar: Everyday Biking Seminar
Thursday, June 24, 2021, 5:30 PM
Online!
Class
Getting around Tysons and the region is a necessary part of life, and we here at WABA believe that you should enjoy the ride.
In this virtual seminar, we will share some tips and tricks on how to safely and easily fit biking into your daily (or recreational) life. We'll teach you how to look over your bike to make sure that it is in good working order, offer tips and resources that we use when planning a route, and share everything you need to know about riding safely in traffic and on trails.
This seminar is ideal for beginner bicyclists, casual riders looking to get out more, and experienced bicyclists who want to share helpful tips with others.
This webinar is FREE to join. Invite friends and family members and be sure to bring plenty of questions!
Join us on Zoom!
Click here to register for the zoom meeting
Meeting ID: 949 7278 9533 Password: bike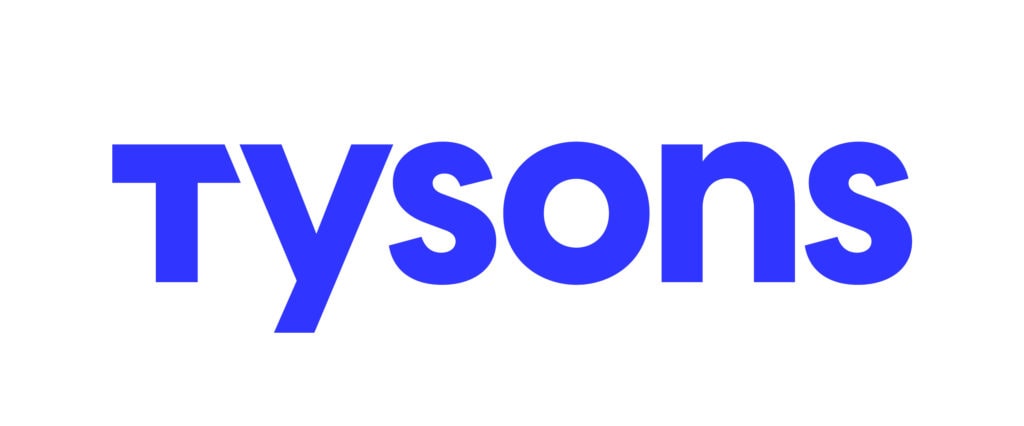 This webinar is brought to you thanks to the generous support of Tysons Partnership.