Women & Bicycles Bikes, not Rockets Ride and Chat
Sunday, August 8, 2021, 9:00 AM
Georgetown
Ride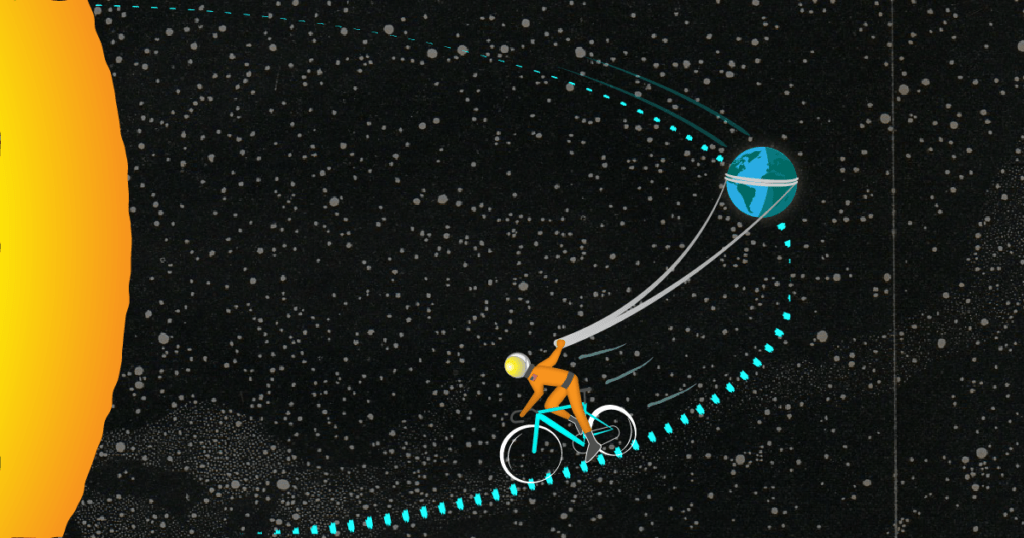 About this ride:
Expect a low key, conversational pace on mostly flat, car free trails.
Note: This ride series is a part of WABA's Women & Bicycles program and is only open to those who identify as woman/trans/femme/non-binary. If that's not you, we have plenty of other events you should check out at waba.org/fun. Know someone who should come? Please share this event with them!
Where We're Riding:
Join us for a ride along the Chesapeake and Ohio Canal Trail which features magnificent (and some would describe other-world-ly) views. We'll do a short, flat 5.8 mile ride on Piscataway land starting from the Capital Bikeshare station located at Potomac and M St NW. The ride is round trip. The ride will start at the CaBi station, we'll have to carry our bikes down four stairs to make our way to the C&O Canal Trail, then it will be a smooth, scenic ride out to Fletcher's Cove and back.
While riding, walking, or taking a break along the ride routes, participants must maintain 6 ft of distance between themselves and others not in their households. During the check-in, the chat, and while otherwise gathered as a group, participants must wear a mask that covers their mouth and nose. Helmets are required for this ride. If you don't have one, email us and we'll get you a loaner. We'll be riding on a paved trail for the duration of the ride and welcome you to bring your own bike.
Don't have a personal bike? No worries. We'll reimburse your usage fee of a Capital Bikeshare bike – just shoot us an email. It will likely be warm so please dress accordingly in comfortable attire and bring water to stay hydrated.
What We're Reading:
We'll be reading Bikes not Rockets: Intersectional Science Fiction from Microcosm Publishing which, combined with the scenery, will help transport us to another dimension. Copies of the books are available from local library systems and Microcosm Publishing has sliding scale pricing.  
Content Warning: gun violence, death/grief, and apocalyptic scenarios.
Register
Trouble viewing this form? Click here.