Webinar: Biking Year-Round in Every Type of Weather
Wednesday, September 15, 2021, 12:00 PM
Online
Class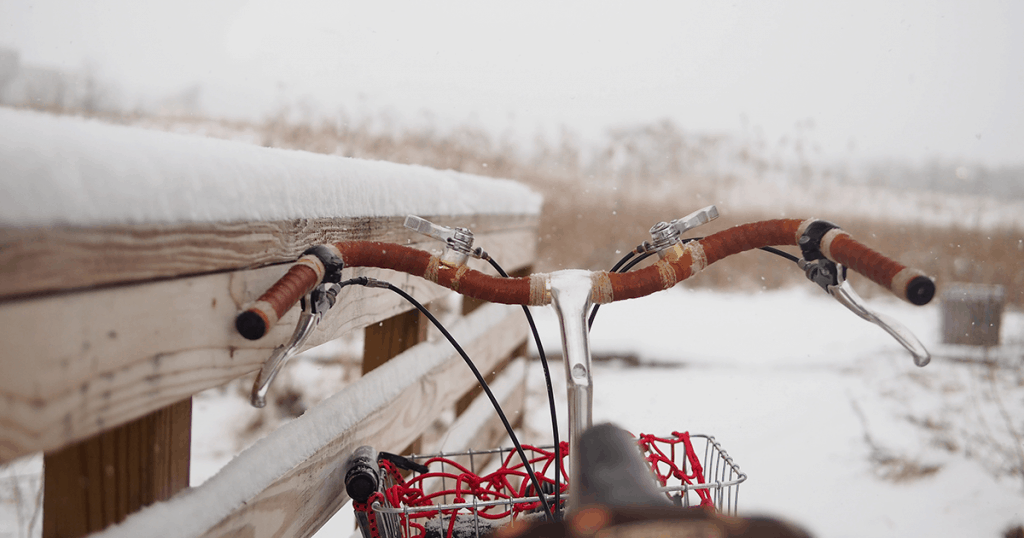 Biking year-round can be challenging at times. It can also be faster, safer, more endorphin-filled, and joyous than the alternatives – even in "not perfect" weather. Join us, as we offer tips for biking throughout the seasons in every type of weather. In our region, weather can be especially unpredictable, but you can learn to position yourself to have a much better experience biking (and arriving to your destination)!
This webinar is FREE to join. Invite friends and family members and be sure to bring plenty of questions!
Tune in on Zoom
Click here to register for the Zoom meeting!
Meeting ID: 823 0659 0812 Password: bike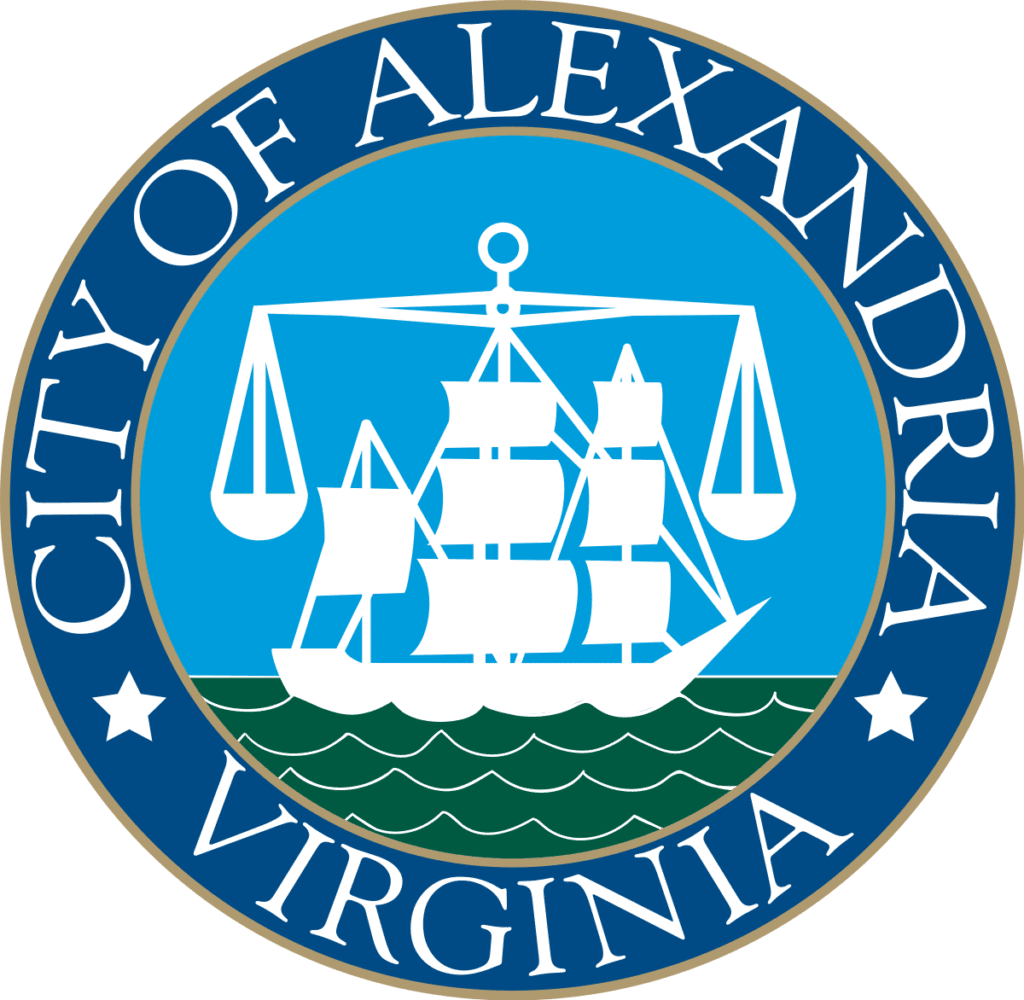 This class is brought to you thanks to the generous support of the City of Alexandria Department of Transportation and Environmental Services.