2021 Fall Membership Drive
Sept 24 - Oct 1
WABA Signature Event - WABA Signature Event
As a WABA member, you are at the forefront of our fight for a transportation system that works for everyone in the region. Your membership allows us to achieve our mission of empowering people to ride bikes, build connections and transform places.
Join or renew your membership during our 2021 Fall Membership Drive, September 24th – October 4th, and take advantage of some additional membership perks and discounts that are only available during the drive! This includes:
a FREE sticker and entry into a Vintage WABA merch giveaway for EVERY new member or renewal,
Discounted Classic membership (was $60/year or $6/month, now is $50/year or $5/month),
First access to the new 2022 WABA merchandise!
For more information on which membership perks and discounts are always included with a WABA membership, visit our Membership FAQ.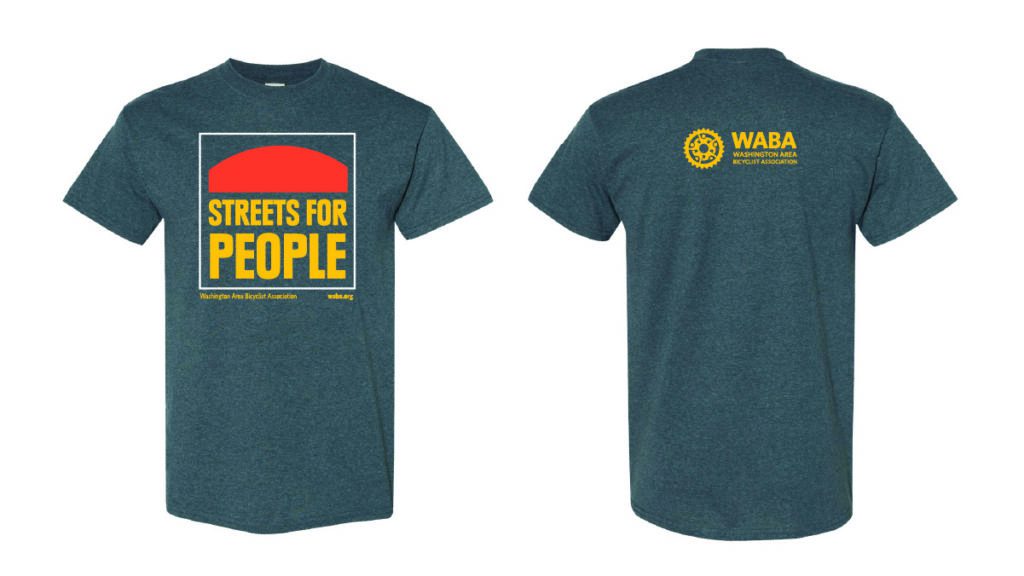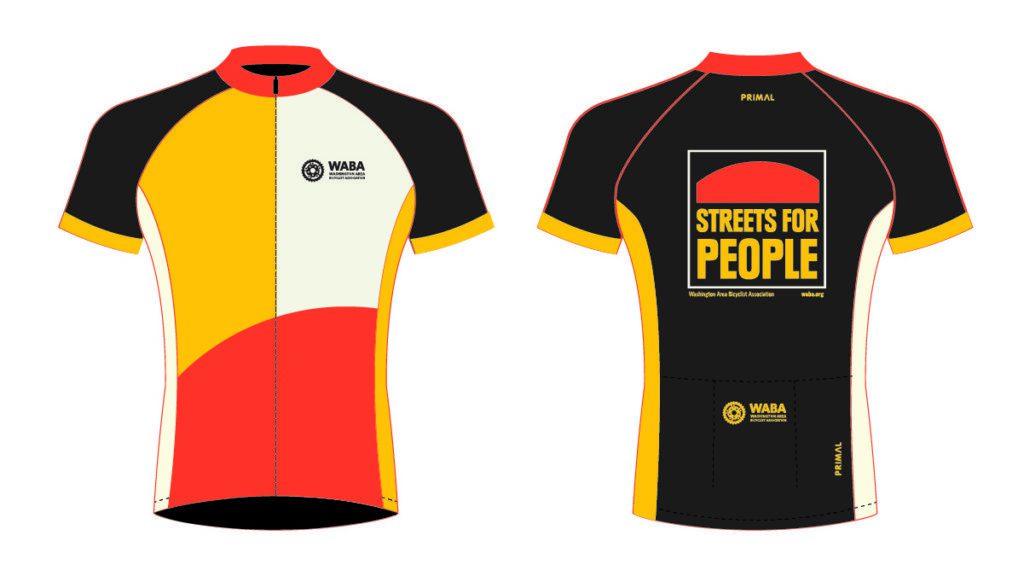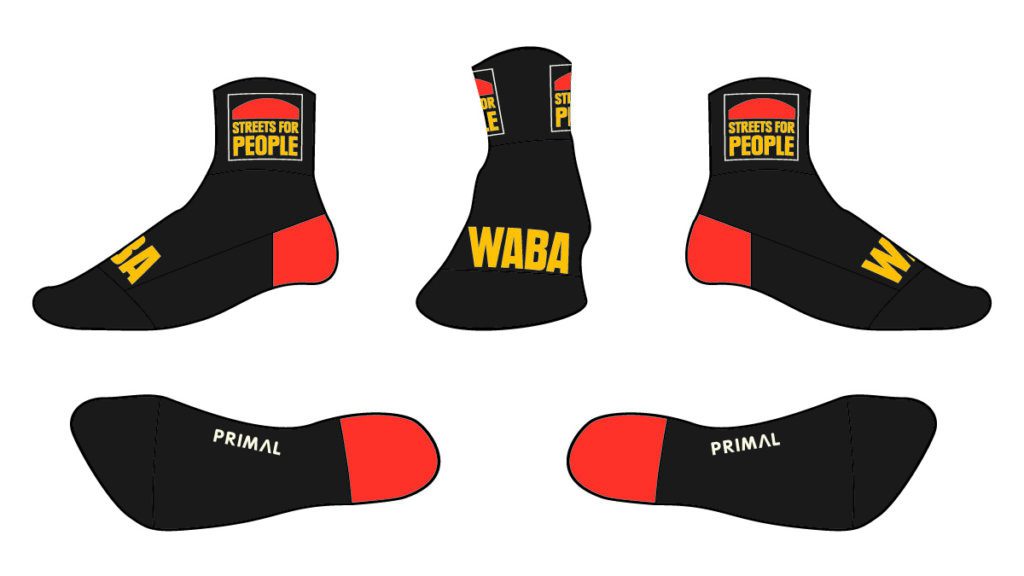 Because of the strong support from our members, WABA celebrated a variety of major victories this year, moving towards our vision of a region where biking, walking, and transit are the best ways to get around. Here are a few of those victories:
Numerous transformative DC budget victories including: a legislative act that will create a dedicated funding source for the Vision Zero Bill and future bike and pedestrian projects, and dedicated funding for the Connecticut Avenue NW Protected Bike Lane, the 9th Street NW Protected Bike Lane, for expanding and developing our Trails Network, and for expanding the DC Trail Ranger Program – which means year-round staff for trail outreach and maintenance.
Held the 5th annual Washington Region Vision Zero Summit with the theme Transportation Equity in Practice which highlighted topics like law enforcement out of equity, automated traffic enforcement and more.
Major progress on infrastructure projects in DC, such as the K St. NW, 17th Street NW, and 20th St NW protected bike lanes projects.
WABA has taken a role in the Transportation Equity Network which has brought underrepresented voices to the table on transportation issues at the intersection of climate change.
For the first time ever, the Maryland State Highway Administration installed pilot protected bike lanes on a State Highway. The MD-193, University Boulevard temporary protected lanes run from Arcola Avenue (near Northwood HS) to Amherst Avenue and the Wheaton downtown business district and could be made permanent.
WABA has worked to help draft the ActiveFairfax Transportation Plan, which introduces a framework for advancing active transportation.
The Capital Trails Coalition, in partnership with a team of experts, has developed a report that quantifies the economic, health, and environmental benefits of completing the region's 881-mile multi-use trail network.
The Capital Trails Coalition developed a resolution in support of the goal to complete the remaining top 40 priority projects identified by the Capital Trails Coalition (CTC) by 2025. On June 22nd, the Prince George's County Council adopted the CTC Resolution and on July 13th, Montgomery County passed it unanimously!
Successfully advocated for money for an engineering study of the Arlington Boulevard Trail in Arlington County's FY22 Capital Improvement Plan.
And much more! Read more about WABA's advocacy initiatives and wins so far this year in our Summer Advocacy Round-Up blog post.
We have a lot more that we would like to accomplish before the end of the year, like car free zones on Upper Beach Drive, garnering more support for the Capital Trails Network, building a Low Stress Network in DC, furthering our work with the DC Transportation Equity Network, and much, much more! Join or renew your membership today to get us there!
Supporting WABA's work has never been this easy! Our Pay-What-You-Can Membership model, gets you a YEAR-LONG membership for ANY personally meaningful contribution you make. You read that right, ANY donation you make to WABA at any amount will get you a year-long membership!
If you're already a WABA member, thank you! When you renew during this drive, you will get all of the perks and we'll extend your membership for one year. Or drop us a line at membership@test.waba.org and you can gift a membership to a friend or a new rider.
For more information or to get your questions answered about WABA membership, visit our Membership FAQ page, or send an email to membership@test.waba.org. Check out our NEW WABA Store! For your member discount for the WABA store, email membership@test.waba.org.
Come see WABA staff at the following in-person locations during the Membership Drive!