Member Extras
Membership pays for itself:
WABA members
go the extra mile to support better biking in our region, and WABA business members support the community of bicyclists who are their customers and employees by offering extra perks to WABA members. Shop at these bike-friendly businesses that are helping to make the DC region a better place to live, work and bike. Not only will you receive a little extra (perk or discount) when you shop, but you'll also support these local businesses. Present your current membership card when making your purchase and save.
Look for our logo at participating locations.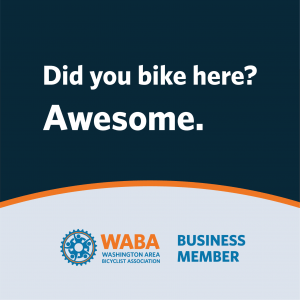 Interested in supporting WABA members with a little extra perk? Select a partnership level that is right for you and join today! Email business@test.waba.org for more information!
From signature events to bike boxes, WABA hooks it up for our members.
Show me!
WABA Rides and Events
Receive discounts on all WABA rides and events. Visit the event webpage for specific information on 
upcoming events
.
WABA Store
Receive discounts on all merch item purchases from the
WABA Store
! Email membership@test.waba.org for your discount code.
WABA Member Mixers
Member-only mixers with free treats and great fun!
Bike Boxes for Travel
Take your bike with you when you travel by train or plane. WABA has three complimentary bike boxes available for use by our members. 
Reservation required
. Email 
membership@test.waba.org
 to reserve, allowing extra time to pick up and return the box in your reservation.
---
Bike Shops
From first bikes to quick flat fixes, local bike shops are the hub of the bicycling community and the resources that keep us rolling. Save $15 on a tune-up every year at the participating shops, and connect with the community of local leaders who support better bicycling beyond the doors of their shop. To get your one-time use coupon, join or renew and receive the coupon in the mail with your updated member card! Email membership@test.waba.org with more questions.

Participating Shops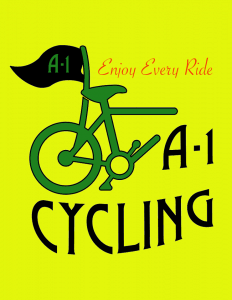 Herndon: 2451-I3 Centreville Road, Herndon, VA 20171 | (703) 793-0400
Manassas: 7705 Sudley Road, Manassas, VA 20109 | (703) 361-6101

Arlington: 3119 Lee Highway, Arlington, VA 22201 | 703-522-1110
Bethesda: 6917 Arlington Rd., Bethesda, MD 20814 | 301-652-0192
Georgetown: 1034 33rd St. NW, Georgetown, DC 20007 | 202-337-0254
Alexandria: 2 Prince St., Alexandria, VA 22314 | 703-739-2300
Potomac: 9931 Falls Rd., Potomac, MD 20854 | 301-299-1660

Falls Church: 201 W. Jefferson St., Falls Church, VA 22046 | (703) 534-7433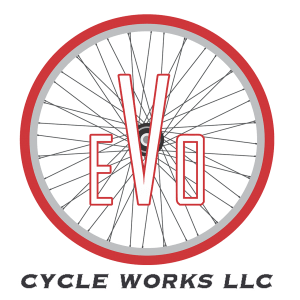 Rockville: 1172 Taft Street, Rockville, Maryland 20853 | (240) 602-8752

College Park: 9827 Rhode Island Ave, College Park, MD 20740 | NEW LOCATION! | (301)-441-2928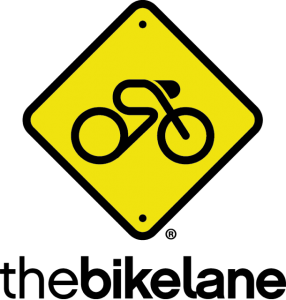 The Bike Lane Reston: 11150 Sunset Hills, Reston, VA 20190 | NOW OPEN! | (703) 689-2671
The Bike Lane Springfield: 8416 Old Keene Mill Rd, Springfield, VA 22152 | (703) 440-8701
Beeline Bikes NoVa Mobile: Powered by The Bike Lane, Serving Northern Virginia | (703) 689-2671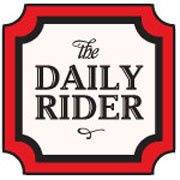 H St: 600 H St. NE, Suite D, Washington, DC 20002 | 202.396.0704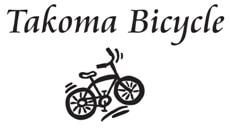 To get your one-time use coupon, join or renew and receive the coupon in the mail with your updated member card! Email membership@test.waba.org with more questions.
Food & Beverage
Bicyclists love food, beer, coffee, and lots of it! Here are some local businesses helping out to keep your belly full.

Show me!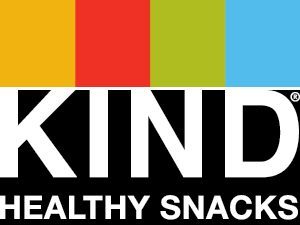 KIND Healthy Snacks
KIND Snacks are the perfect pick me up on long bike rides or at events. #BeKINDToYourself and take advantage of these great offers! KIND is offering 50% off your first Snack Pack when you subscribe to 
KIND Snack Pack Club
 for WABA members and a new 
KIND Wholesale Program
for our business friends.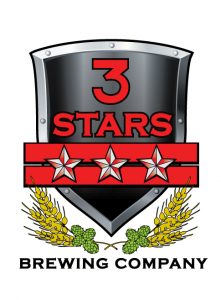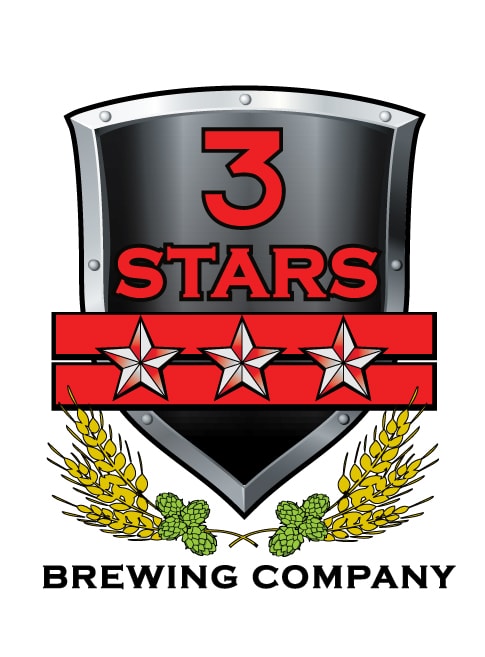 3 Stars Brewing
WABA members get a 10% discount in the tap room on pints, flights, and on growlers/cans/bottles to-go.
Cheers!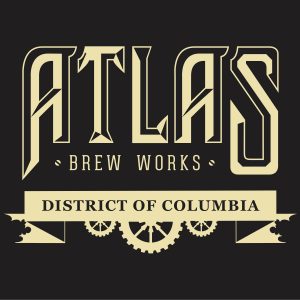 Atlas Brew Works
WABA members get a 10% discount when they show their card at the
Atlas Tap Room
.

Mellow Mushroom
WABA members get 20% discount off your tab! (Up to $50 off).
PIZZA TIME!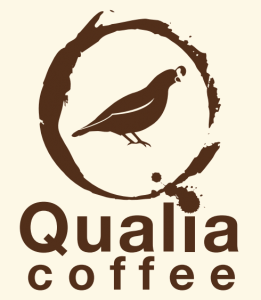 Qualia Coffee
$0.25 off drinks and $1 off beans every time you show your member card!
Grab some good brew when you're rolling through Petworth or Eckington
!
Other Business Friends
From other alternate transportation options to amazing discounts on bank accounts and books, check out the other businesses who love supporting WABA!

More info

Altor Locks
WABALocks20 
will save 20% off anything on 
altorlocks.com
ToPromote.com
Receive a 
special
 WABA member discount on your branded apparel, printing, signage, and more. Contact membership@test.waba.org 
for details on how to connect with Nazanin.
Tote Bag Factory
ToteBag Factory loves and protects our environment! We also actively show support towards outdoor activities and community events. We now offer all WABA members a discount of 10% to 30% off all orders when making a purchase of any reusable
tote bag
and drawstring bag. Please contact
support@totebagfactory.com
 to receive your discount code! Click here to 
Learn more.
Revel Transit
WABA members receive $15 in Revel ride credits. Email membership@test.waba.org to receive the promo code.