Support Rocio Paul and WABA!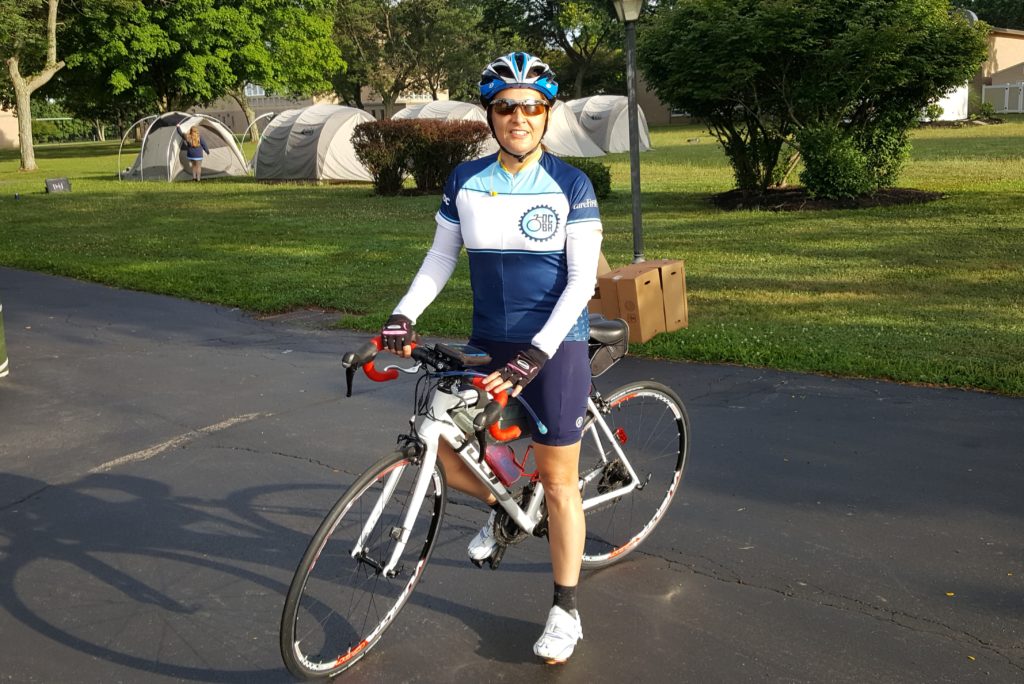 Please help me reach my goal of raising $1,000 by October 11!
Exercising is important to help keep us physically and mentally healthy. If you know me, you know how much I love cycling. It can be an inexpensive and enjoyable form of transportation which also helps with the environment.
If there were more people cycling to work or for leisure think about how much healthier as a community we can be. I also don't want anyone to be afraid of riding a bike next to cars or running into dangerous road conditions. Let's not wait for accidents to happen to take action.
This is why I support the Washington Area Bicyclist Association (WABA), a non-profit organization that is working for better bicycling conditions. This October 11-14, I am biking the length of the Chesapeake and Ohio (C&O) Canal Towpath, Cumberland, MD to Georgetown in DC about 184 miles to raise money for WABA's work.
Better cycling means more dedicated places to bike, like connected, protected bike lanes and trails. It means holding local governments accountable to Vision Zero, a campaign to end traffic-related fatalities and serious injuries for all road users—people on bikes, people in cars, and people walking on sidewalks. It means making where we live safer and more accessible for everyone. For these reasons, I believe in supporting WABA and what they stand for.
For more information on WABA programs, visit www.waba.org. Please join me in this effort to support WABA and donate to my campaign to help me towards my goal of raising $1000 for WABA by October 11!