WABA in the Workplace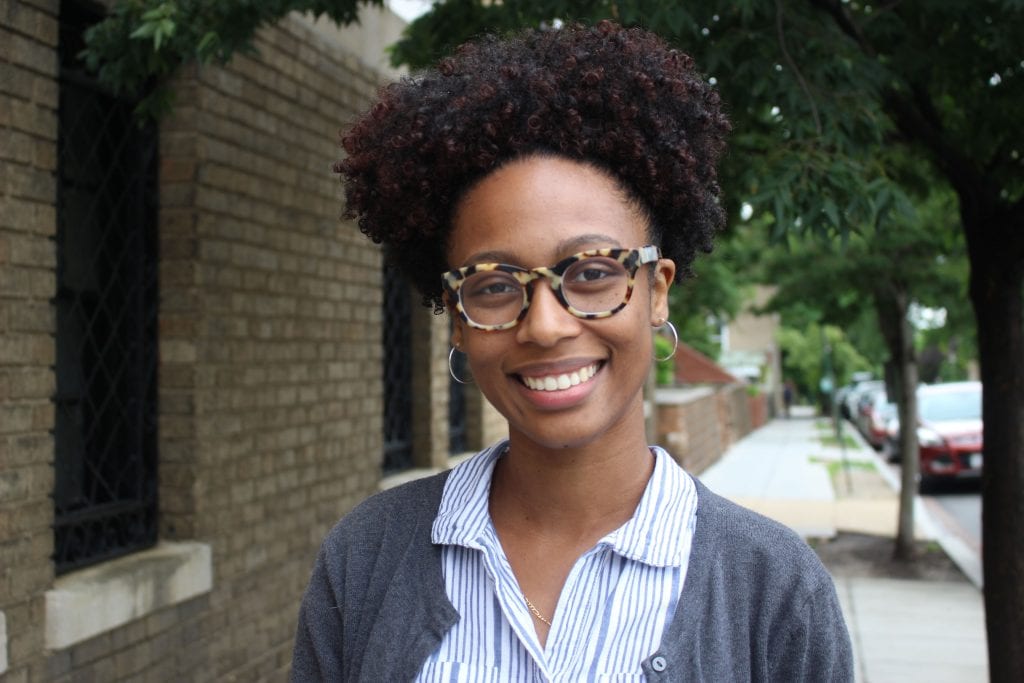 As a leader in active transportation in the Washington region for almost 50 years, WABA has key connections with thousands of area bicyclists and leaders in the public and private sectors.
We offer our partners access to our expert staff and the opportunity to join discussions about the future of transportation in the region.
Whether you want to actively engage your staff or build brand alignment and connect with WABA's audience, we're happy to put together a custom package to meet your needs.
For more detailed documentation about partnership offerings, download one of our goal-focused Partnership PDFs:
Learn more about employee engagement: Get the PDF

Learn more about connecting with WABA's audience: Get the PDF

Here are just a few ways that organizations around the region have partnered with WABA:
Bike to Work Day: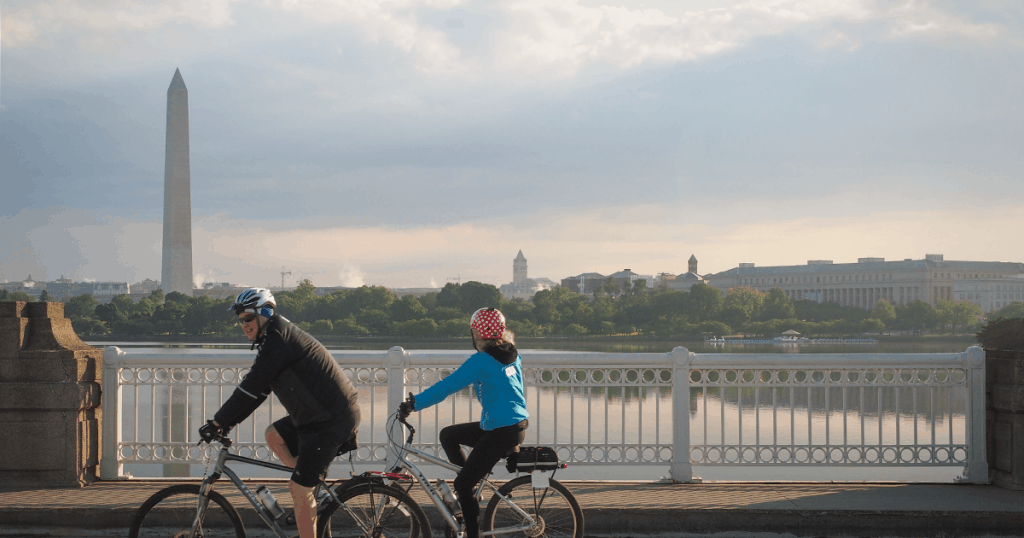 In May of each year, our region celebrates bicycling as a fun and sustainable way to get to work. Thousands of riders bike to their choice of over 100 free pit stops in DC, Maryland, and Virginia to meet neighbors, enjoy refreshments, and receive a free t-shirt.

Everyday Biking Seminars: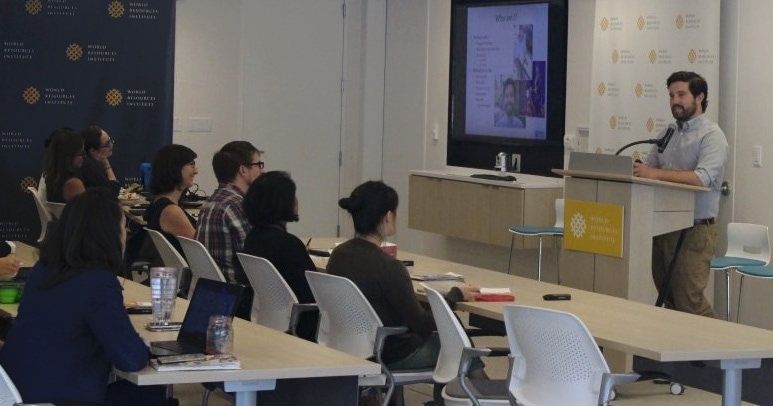 Everyday Bicycling Seminars are a great way for organizations to encourage their members and staff to ride. The seminar is a short presentation designed to introduce the basics of how to safely and easily fit biking into your daily life. It includes tips on making sure your bike is in good working order, planning a good route, understanding safe riding principles, rules of the road and trail, and more.
Activating a WABA event: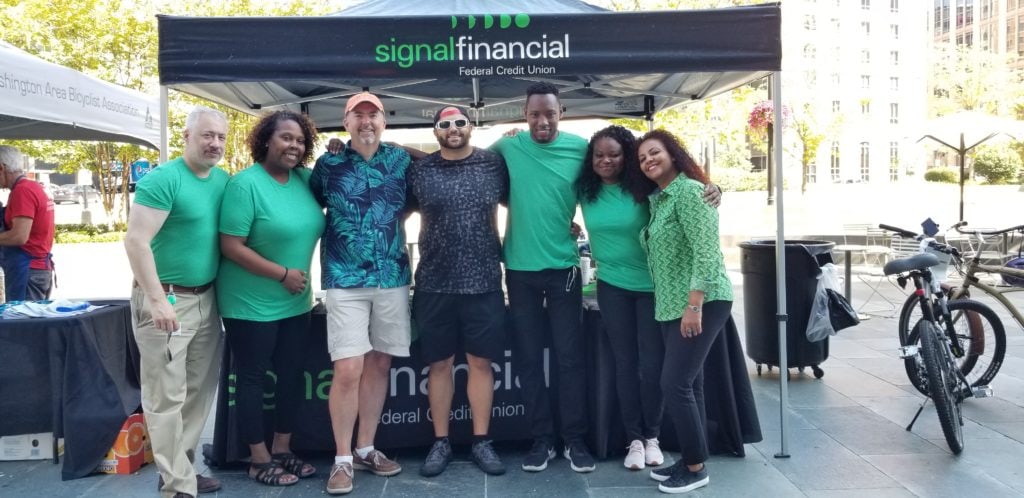 Our partners have built connections with our network of highly engaged and active members and supporters through four large scale bike rides and many more events. Custom sponsorship packages include digital promotion through the event's lifecycle, branding opportunities, and in-person engagement.

Email business@test.waba.org or click below for more information on bringing WABA to your workplace.

Learn more about employee engagement: Get the PDF

Learn more about connecting with WABA's audience: Get the PDF